Now Available for iOS and Android Devices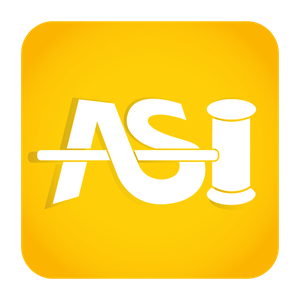 Associated Students, Inc., has released a free mobile app, so that you can keep in touch with what's happening at your university - right from your phone! This app will keep you connected to what's going on at Cal State L.A. and give you access to information about ASI wherever and whenever you need it.
With the ASI App, students will increase their opportunity to win great prizes at ASI events. We want Cal State L.A. students to register their email with their academic college through ASI College Connection on our website. Students who do register, will be eligible to win one of the monthly prize drawings for amusement park tickets or movie ticket bundles. Once students are registered, they will be eligible to win each month. For more information, call (323) 343-4778.