PRESIDENT
Medrik Minassian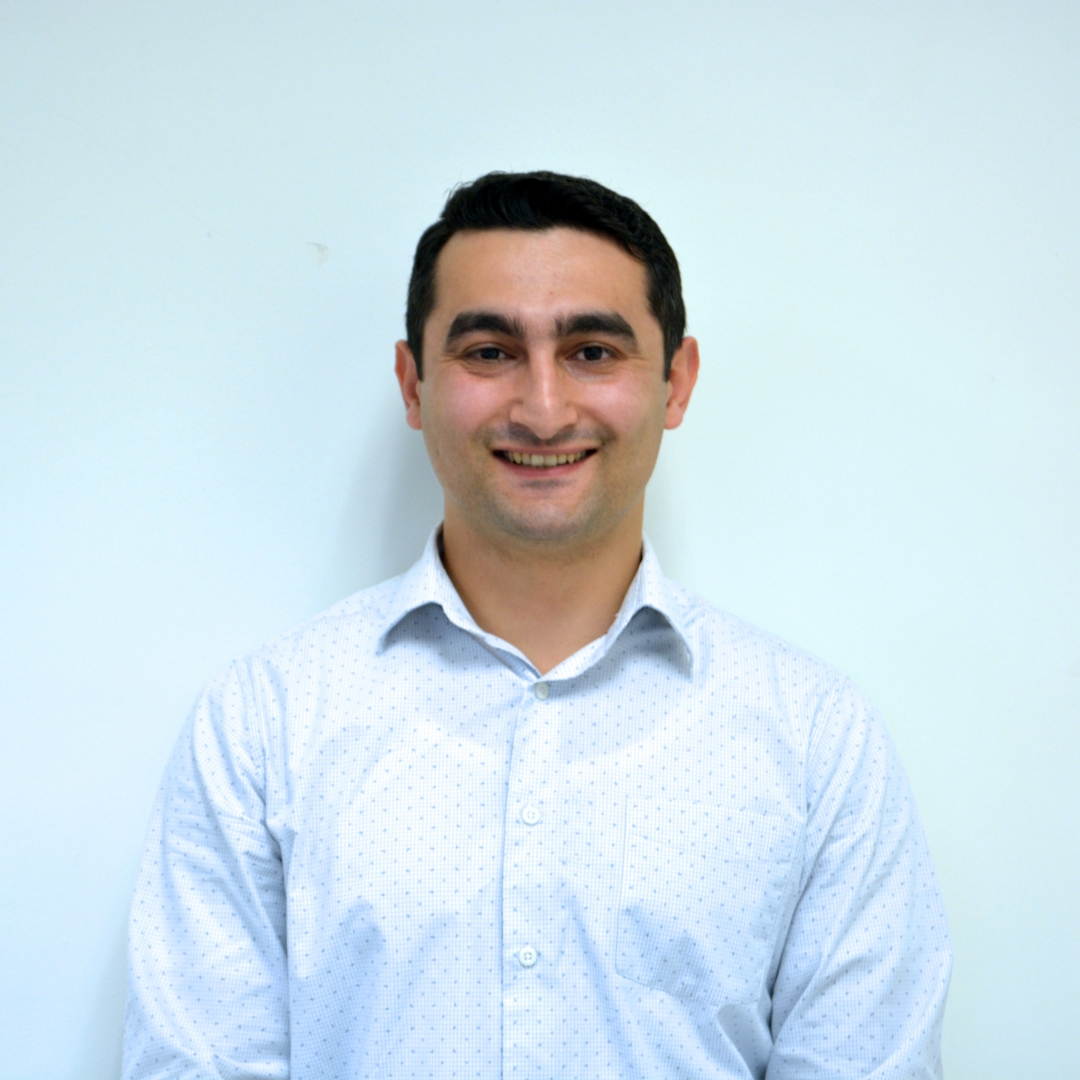 My name is Medrik Minassian and, like you, I am a student at CSULA. I am a graduate student of Business Administration from College of Business and Economics and a former student of Political Science. I am looking for your vote in becoming President of the ASI.
Many of us spend a few hours on campus every day and very few of us live here so we don't have the time to devote to make CSULA the best school for us that it can be. As president, I want to devote my time to this University and Students and make sure we make the most of our time even if it is for few hours every day. I will conduct more workshops and conferences, reach out to students through surveys to make sure that your voices are heard and our problems are addressed. As a person who speaks five languages, I understand and value diversity. As a published author of 'Awakening-A Journey' I value authenticity, imagination and scholastic achievements. I will use these experiences to bring creative approaches to the issues we all face. As the president of the International Students Organization and a former Chairman of Association of Political Science, I understand the opportunities that we can have:
I will work to network more with our alumni and create more internship opportunities. This will help you in choosing fulfilling careers.
I will work with our administration to have better academic mentoring, for you to choose your majors early on, and increase CSULA's four-year and Master's graduation numbers. This will help you spend less money on tuition and maximize your experience at CSULA.
Together we will support our, fraternities, sororities, organizations and clubs to network and collaborate, to bring more accountability on how and where your fees are used.
Most of you live in LA County and have families and jobs that prevent you from being able to do this type of extracurricular work. I am willing to devote my full efforts to you and our university. Let me represent you and your best interests at CSULA. I promise you a great year of governance ahead.
Nia Johnson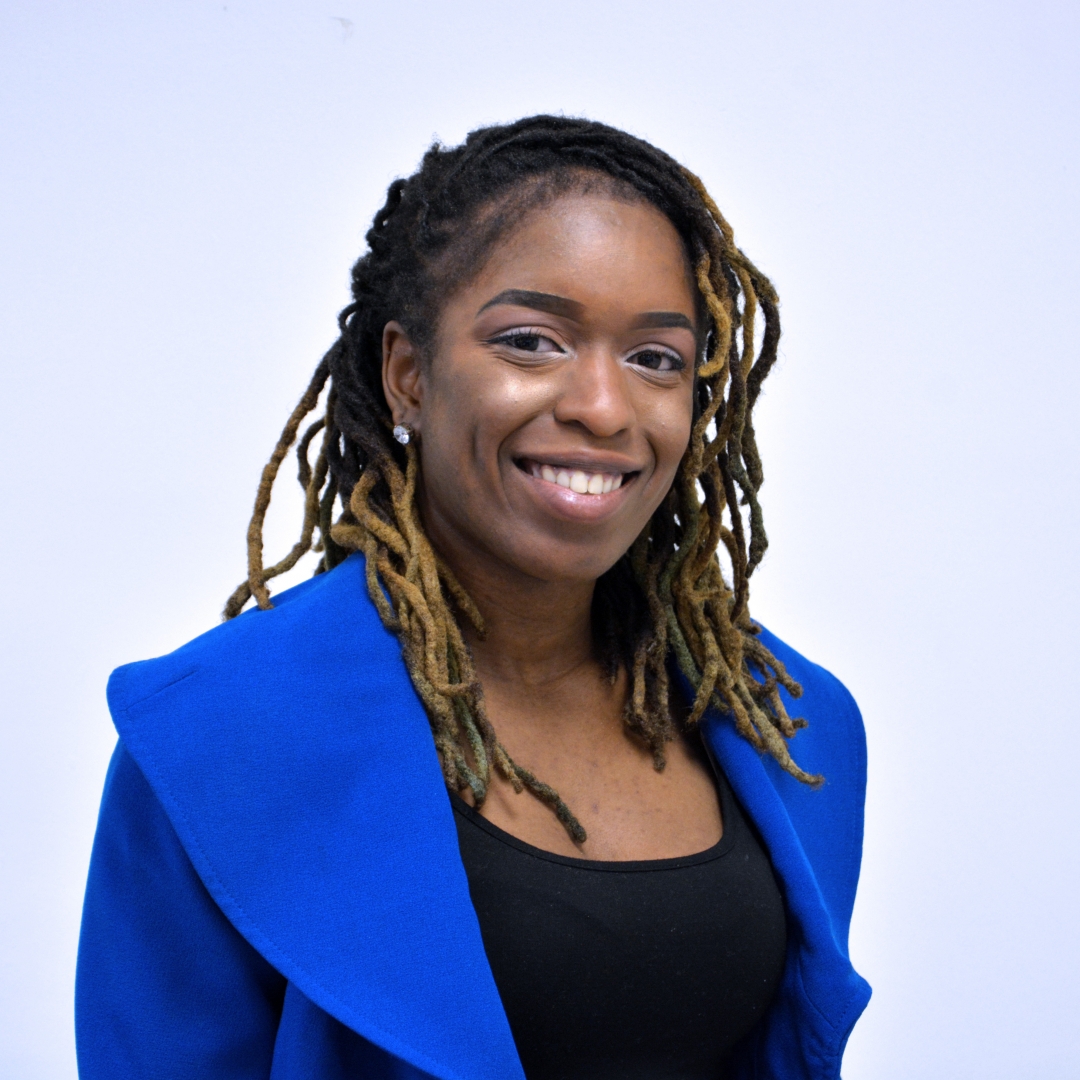 My name is Nia Johnson and I want to represent the student body as ASI President of Cal State LA. Our school needs a president who will communicate with the student body and as future ASI President, I intend to do so. Every student on this campus deserves a college experience that enhances student success and being a commuter school should not serve as an excuse to diminish student life.
There is a large portion of the CSULA student body who aren't aware of what ASI is and what resources it has to offer. If elected as ASI President, I will advertise the support ASI offers and increase student engagement. In addition, I have a history with serving the CSULA community and I will continue to do so when elected as President. I am both the Vice President of the Political Science Association and the Vice President of the Forensics Speech and Debate Team, where I have advocated and organized events for student voices to be heard. To be specific, every semester I organize the Forensics Speech and debate Showcase where students get the opportunity to share speeches that advocate for social activism and public reform. Also, last semester the Political Science Association introduced CSULA students to the Los Angeles district representative candidates in an Assembly Run-off Debate that I moderated. I am committed to this campus and its students and I will carry this attitude into the ASI office.
Finally, to all of the clubs and organizations who want to collaborate with ASI and increase student engagement and opportunity, when I am elected, I will serve as your bridge to ASI. Students need a president who will listen and relate to them. Students need a link to the Administration and more than anything, student concerns need to be heard and considered. If you want your voice echoed in ASI, vote for me. I will persuasively advocate on your behalf and ignite systemic reform at our school.
---
VICE PRESIDENT FOR ADMINISTRATION
Fritza Plasencia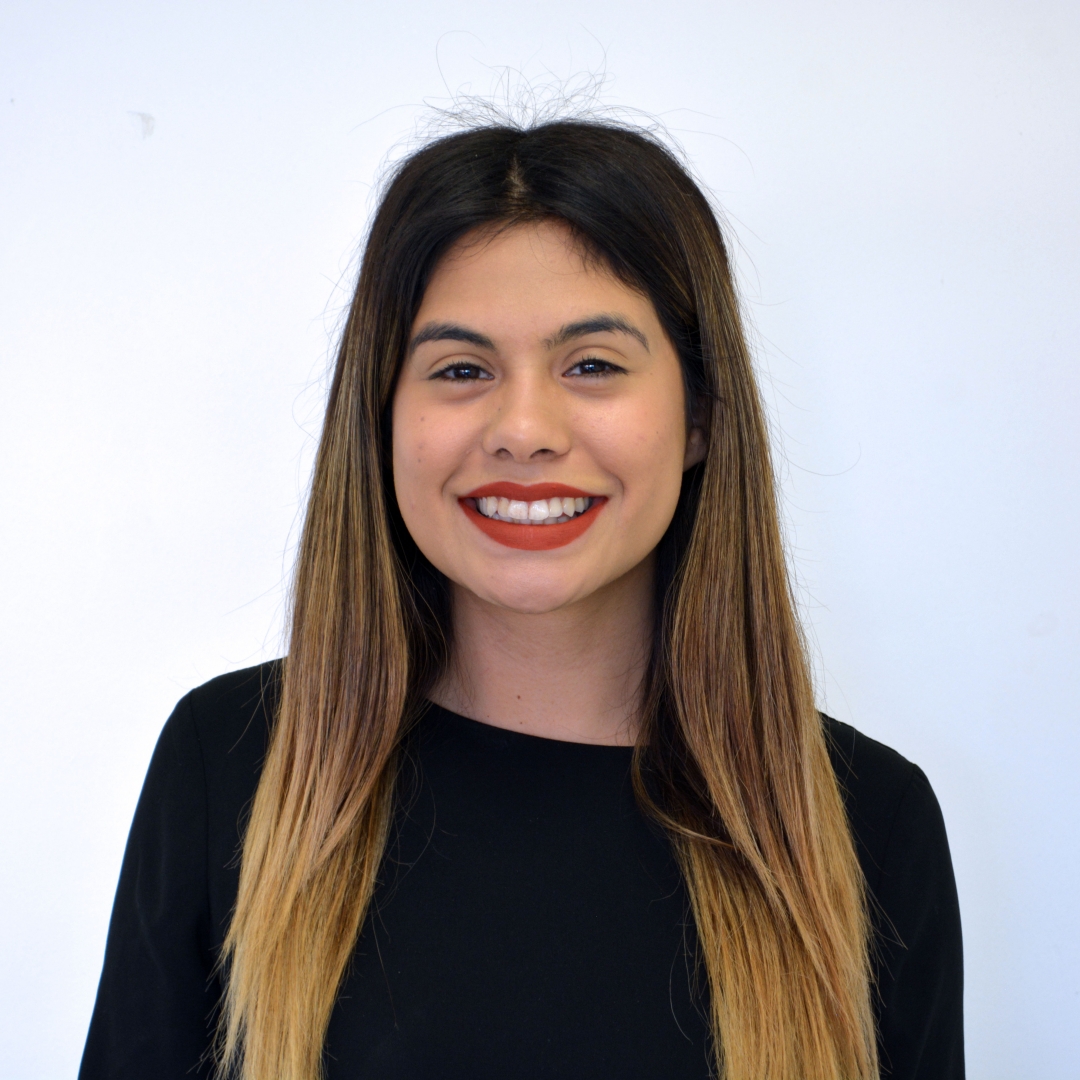 It is evident that in order to invoice change their must be people willing to adhere to the concerns of the students. I as a member of several organizations have pin pointed two main issues I would want to address and then work on fixing if elected Vice President of Administration. One would be providing a better connection between the student body and ASI members, many times students don't know what is going with ASI, nor campus because there is not a connection between the student body. In order for them to address their concerns there has to be someone they feel liable going too who they feel will actually voice an action for change. Another concern I would want to bring light to would be the promotion of events. In order for events that ASI hosts for students to be successful, there has to be a diverse student body attending. As of now ASI has improved its media promotion however, I'd want to direct commissioners to promote on their own as well. The fastest way events get promoted is by word of mouth. If both of these actions are implemented it would definitely promote ASI at a larger scale, and therefore better our campus.
Jesus Mora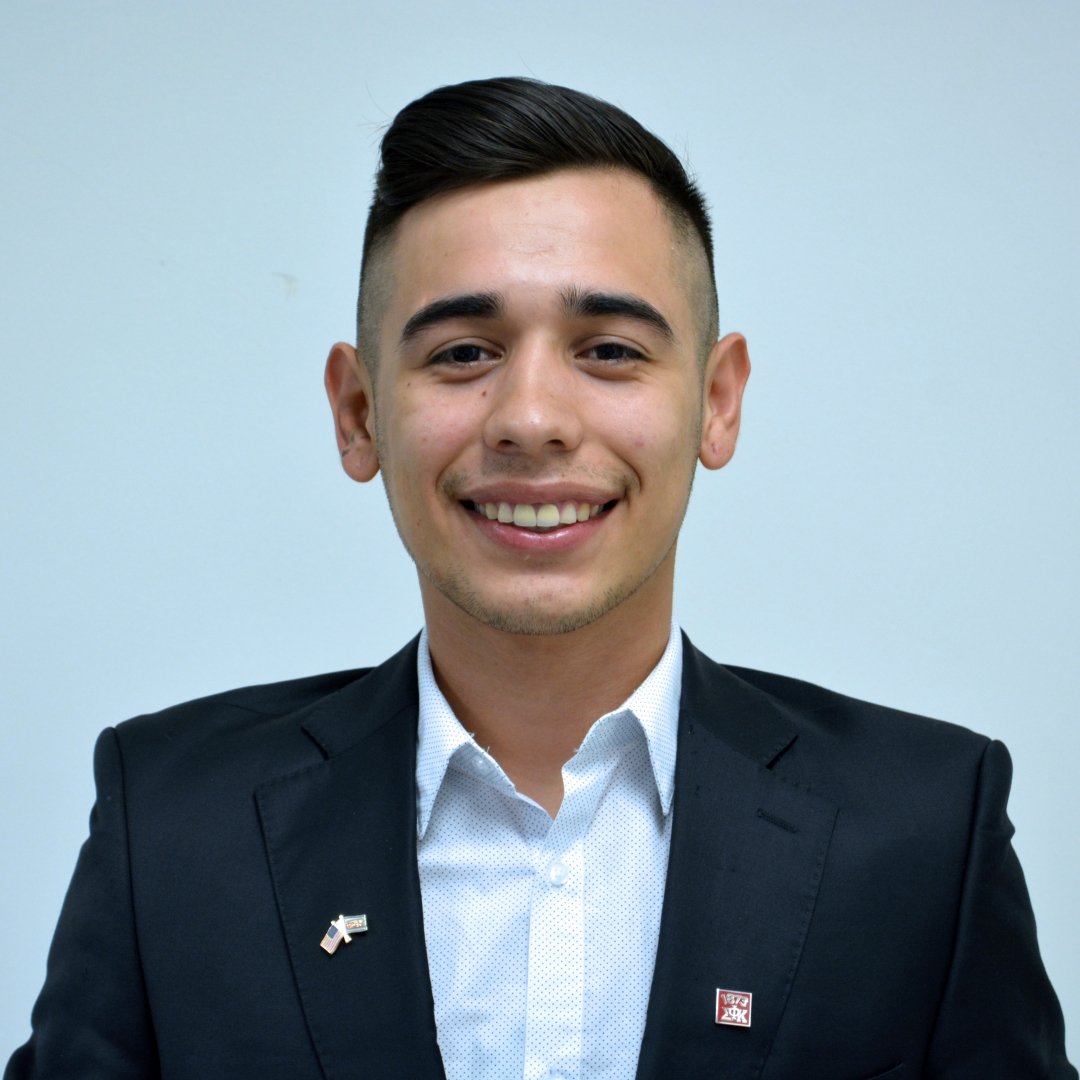 Having the opportunity to serve on the Board of Directors during the 17-18 school year has helped me gain a strong understanding of the structure and necessity for student government. As a college rep, I strived to make students aware of what our department has to offer and develop programs that were geared toward the academic development and success of all the students in the College of Arts & Letters. My main goal was to bring together the College of Arts and Letters and The Carrer Development Center in order to create more programs specified to our majors. After obtaining my goal by establishing these programs, I now feel ready to take on the next step. And for me, I see Vice President of Administration as that next step. As VPA, my main goal is to assist the President, College Representatives, Commissioners and ASI staff in being more transparent with each other and the student body to better our university as a whole.
---
VICE PRESIDENT FOR FINANCE
Aaron Castaneda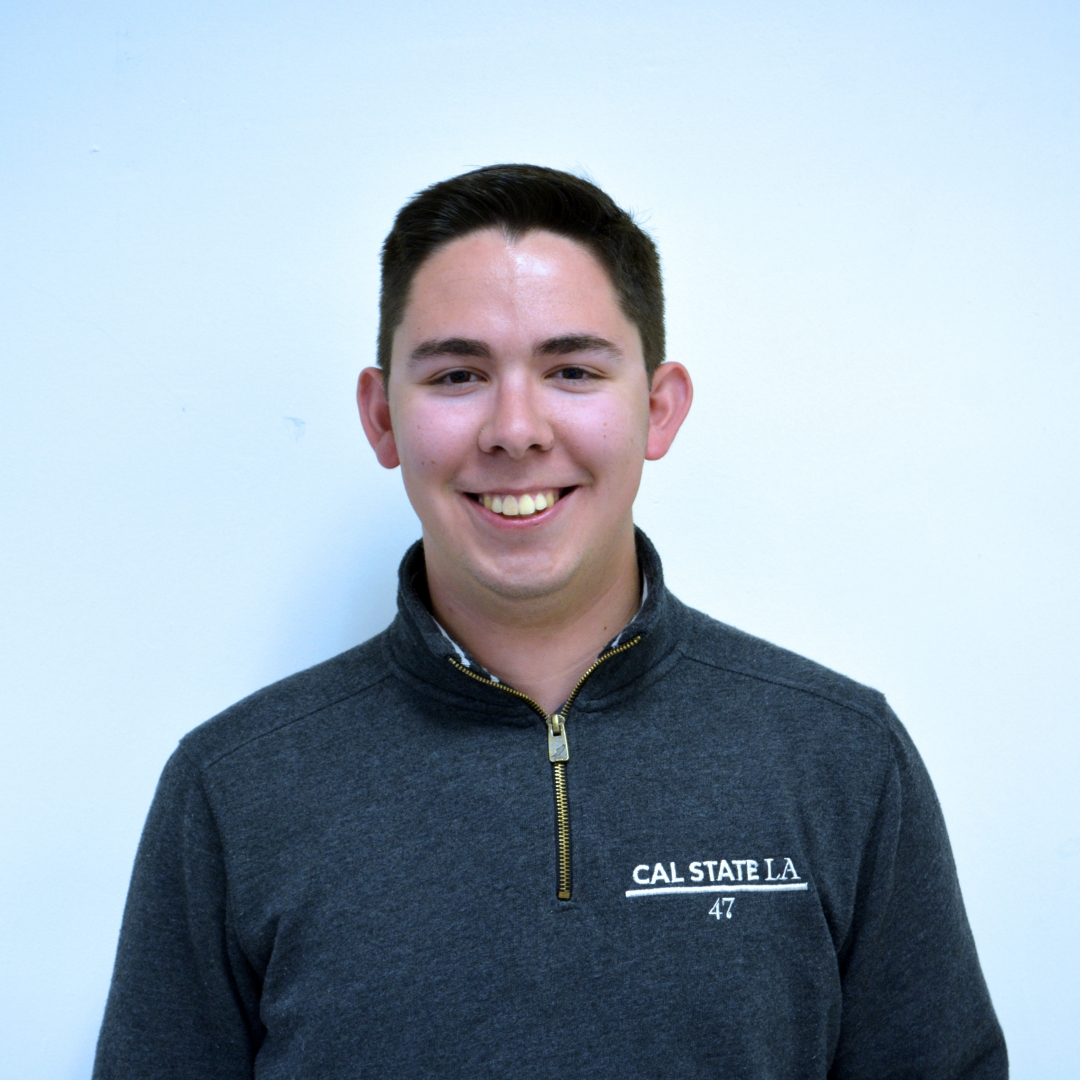 My name is Aaron Castaneda and I am running for Vice President for Finance. My major is Business Administration with an option in Finance. This past year I serve in the same position, and I am looking to be elected a 2nd full term in ASI. I have prioritized maintaining transparency and helping student organizations thrive, and will continue to ensure ASI fully supports student organization events through ASI funds. During my time in ASI, I have created new policies to ensure a more efficient system for ASI and student organizations by creating a committee solely for funding requests. Some issues I would like to tackle within the next year include appropriation of funds and fight for a simpler Club Banking system on campus. My priority will be to advocate for all students of Cal State LA so funds reach as many students possible. I will continue to work on providing transparency to all student body members. Lastly, I am determined to push ASI to focus on larger budgetary issues and proper allocation of funds to campus problems in a more efficient manner.
---
VICE PRESIDENT FOR ACADEMIC GOVERNANCE
Jacquelyn Acosta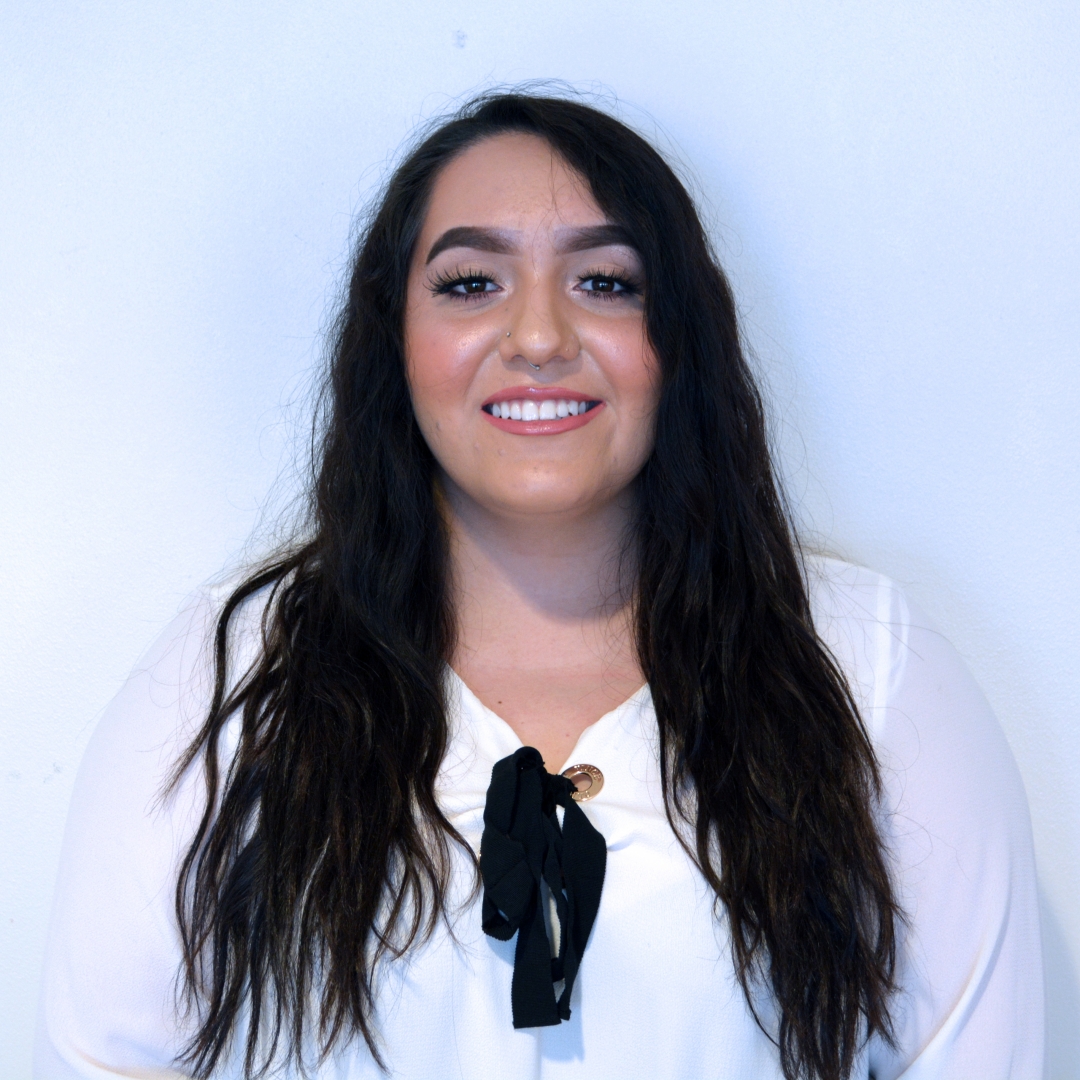 Hello Students of Cal State La! I am currently the Undergraduate Academic Senator for ASI and in my current position, I've had the privilege to sit on the Academic Senate, Vice-Chair for Shared Governance Council, Vice-Chair for Cabinet of Senators, Risk Management and Safety Committee, Legislative Affairs and the University Appeals Board. While having a seat on these committees, I've had the opportunity to address different issues students are faced with. The work I've done ranges from assisting DACA students, National Voters Registration, assisting at the college representatives D-Stress and Mix-it-Up and policy work. I'm currently working with faculty and administration to address the safety issues in the parking lots and structures (stolen car parts and or break-ins) and creating a proposal that addresses the lack of microwaves on campus. Cal State LA is known as a commuter school; however, if elected, I would rigorously work to recruit a wide range of students, so that the great diversity of this campus is reflected in committees and ultimately help campus life thrive. I want to create an environment where students feel empowered and comfortable with speaking their minds to faculty and administration about issues on this campus and the way to do this is by opening door and giving students the platform to do so. If elected, my ultimate goal for this position would include my continuous efforts of advocacy for students and ensure that our higher education meets the students' expectations and that faculty and administration adhere to student opinion.
Richard Shu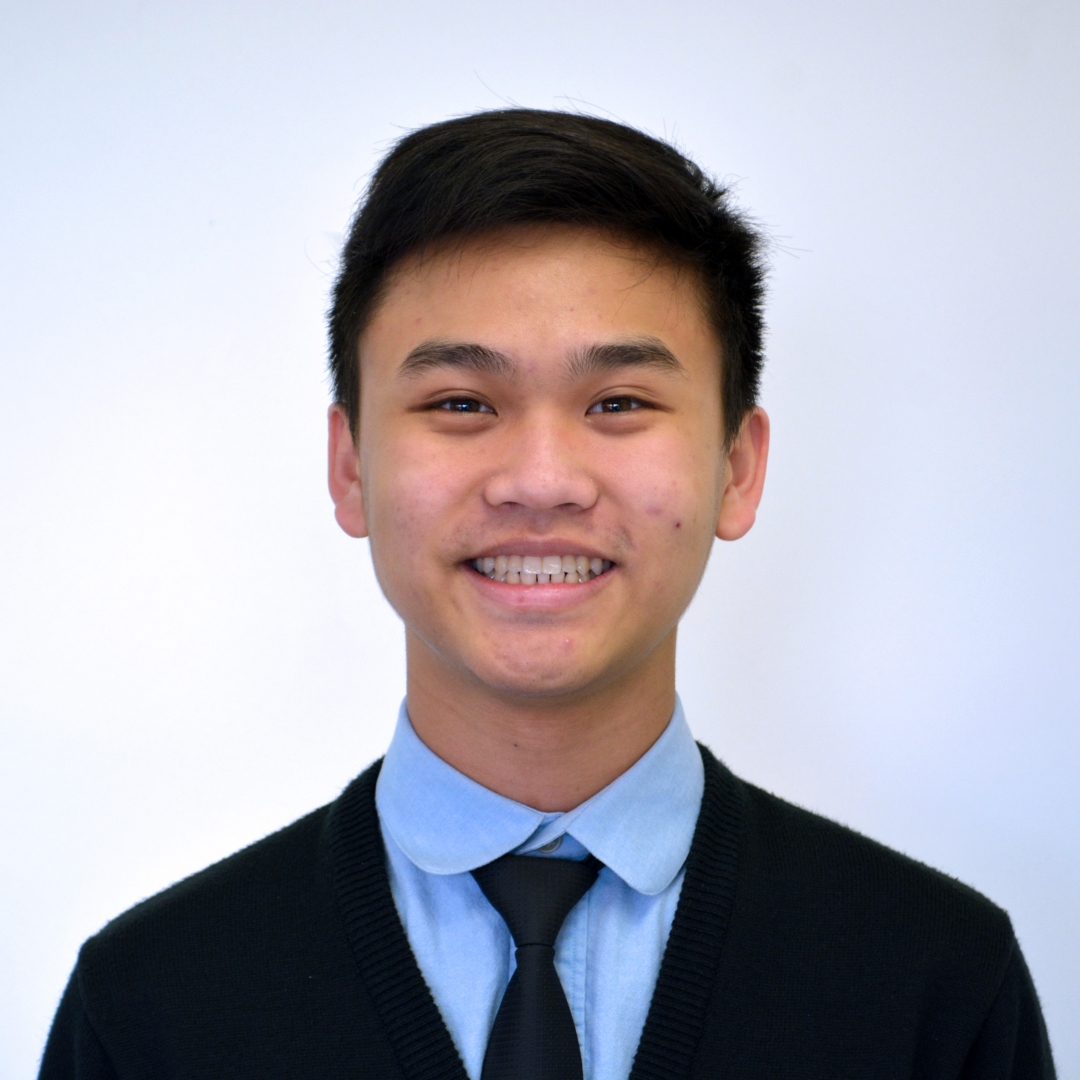 WARNING: Voting for Richard Shu causes random bursts of happiness. Background: Richard Shu hails from the distant land of Diamond Bar, California. He is currently a junior studying Computer Science. In his free time, he likes to play chess, eat, and program, which is a real hobby and not a joke. In all seriousness, thank you so much for stopping by. My name is Richard, and I want to be your next Vice President for Academic Governance. Instead of making campaign promises, I ask you to look at my record. I have 2 years of student government experience. As the College of ECST Representative, I helped organize events for my college. An example? I organized the ECST D-Stress event to help students power through midterms. I also founded the Engineering Student Organization Council to promote communication between the students and my college. I currently serve on the Board of Directors, the Shared Governance Council, and the Cabinet of College Representatives. And finally, outside of student government, I promote on-campus events as a volunteer for P3 (Play, Promote, and Participate) where I helped facilitate events such as Cafe Nights, DIY workshops, and the Dear World awareness campaign. As someone who is extremely active on campus, I hope to cultivate a stronger connection between the students and ASI. My number one goal is to fully engage the diversity of students at Cal State LA and improve our community one step at a time. Remember to vote Richard Shu for vice president!
---
VICE PRESIDENT FOR EXTERNAL AFFAIRS AND ADVANCEMENT
Veronica Garcia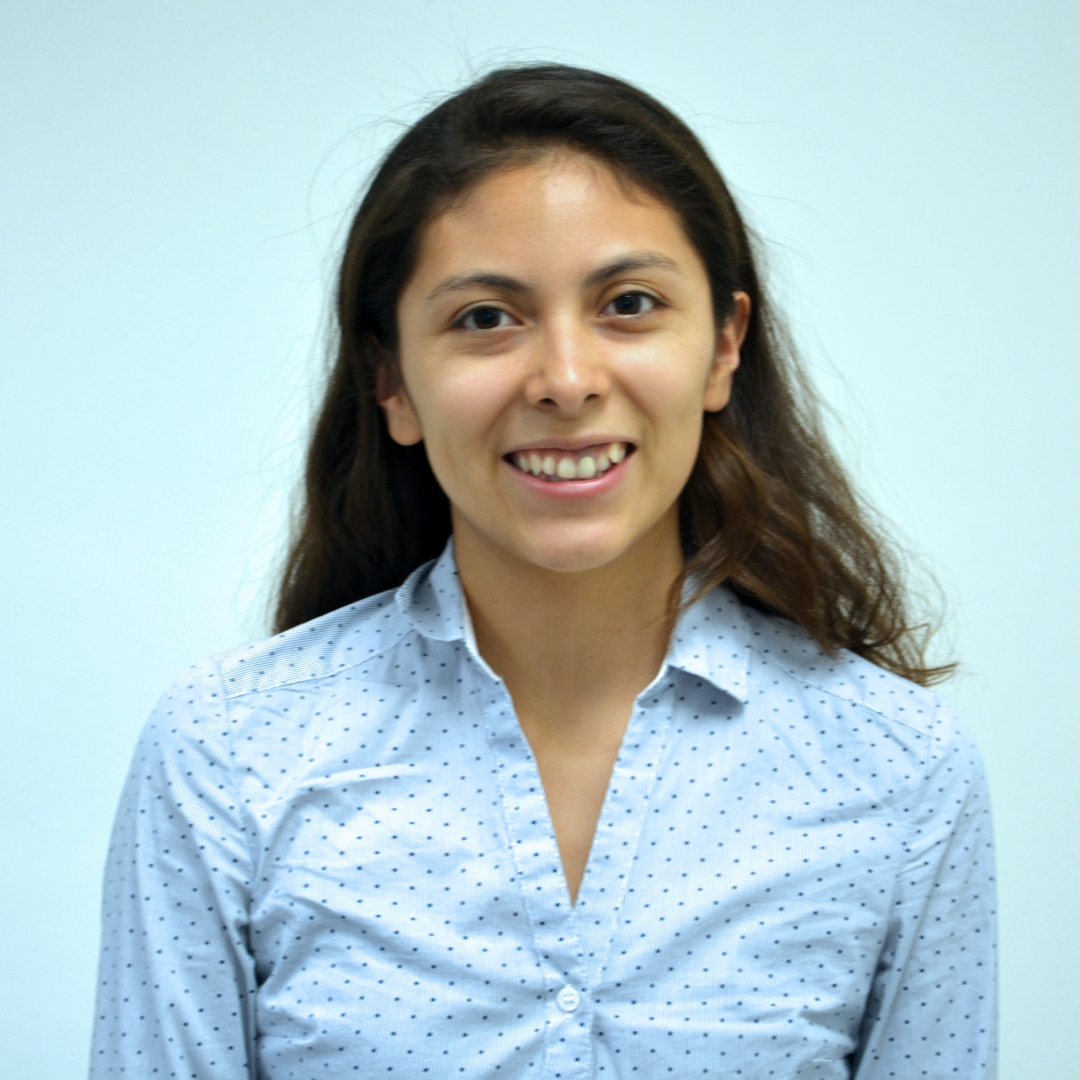 Martinez- Hello everybody, my name is Veronica Garcia- Martinez and I will be running for the position Vice President for External Affairs and Advancement. Last year, I was recommended by the sponsor of the Hispanic Business Society to interview for the position Director of External Affairs regardless of my lack of experience. After my interview, I was voted on to the board and was recognized for my contribution to the organization. As Director for External Affairs for HBS, I served as a leisure and learned to network and connect with students from other universities to be informed about upcoming events I could invite HBS students to. My main goal was to encourage student participation and expose them to networking environments to form strong connections with future leaders. In the same year, I also served as the representative of Cal State LA's HBS for the United Latinos Student Association and later on as the student representative for the ITS Strategic Planning Committee. I now thrive to make a bigger impact for Cal State LA's students by applying what I've learned in my past leadership roles on to the position of VP for External Affairs. I am prepared to dedicate as much of my time to learn about issues affecting CSU's and learning how Cal State LA can prepare and fight against changes that can negatively affect student success. I hope to be the voice that echoes what our students have to say and collaborate with other campuses to provide solutions and alternatives.
---
SECRETARY/TREASURER
Jennifer Martell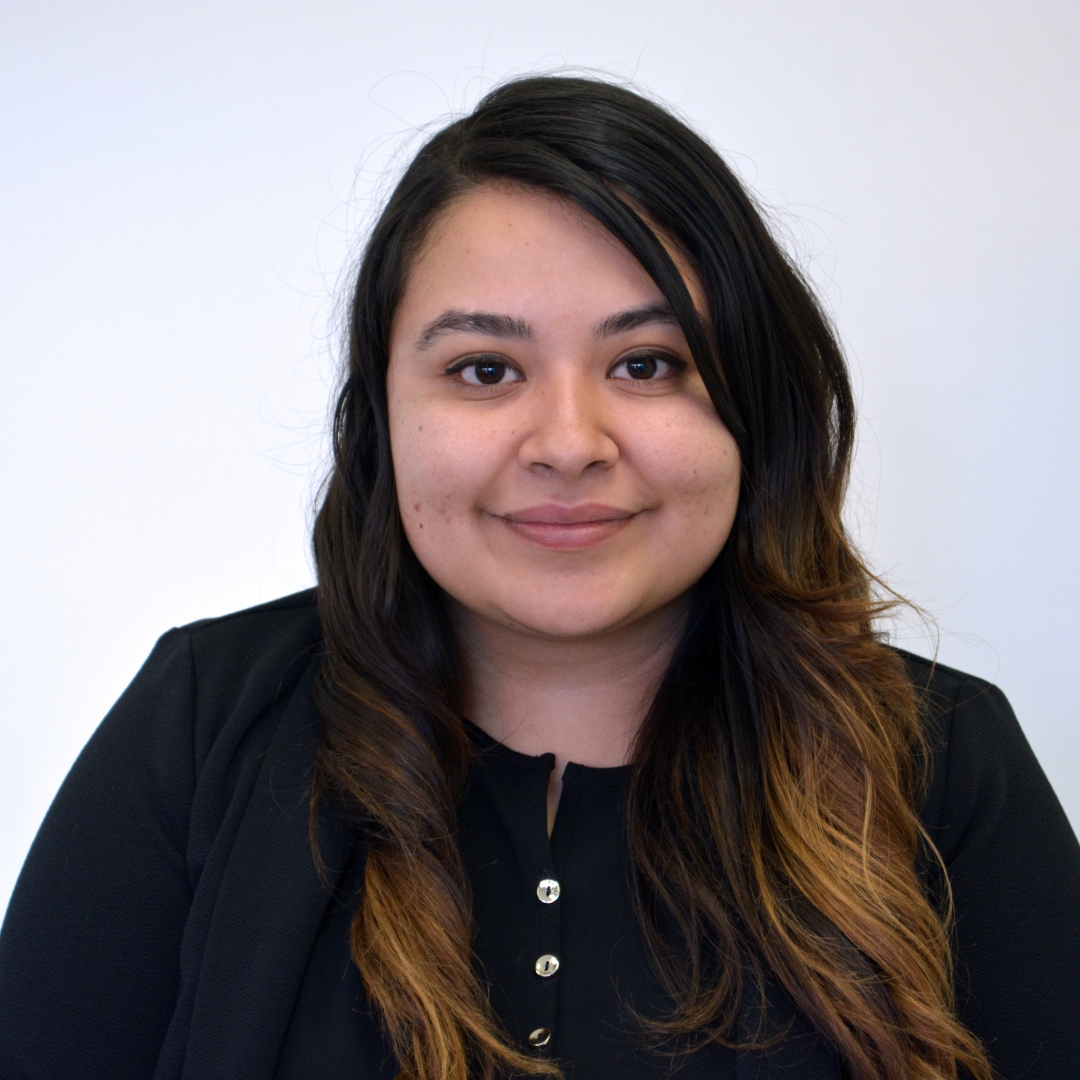 Hello my name is Jennifer Martell. I am Business Accounting Major. I am excited to have the opportunity to run as a candidate for the secretary/treasurer position. If elected my priority is to provide my undivided attention and meet any deadlines, tasks and projects appointed to me. With my past experience in clerical office work I know the importance of having all my tasks done in a timely manner. I will take any duties appointed to me in a serious manner and always comply with high work ethics. Thank you for your consideration.
---
COLLEGE REPS - A&L
Alysin Green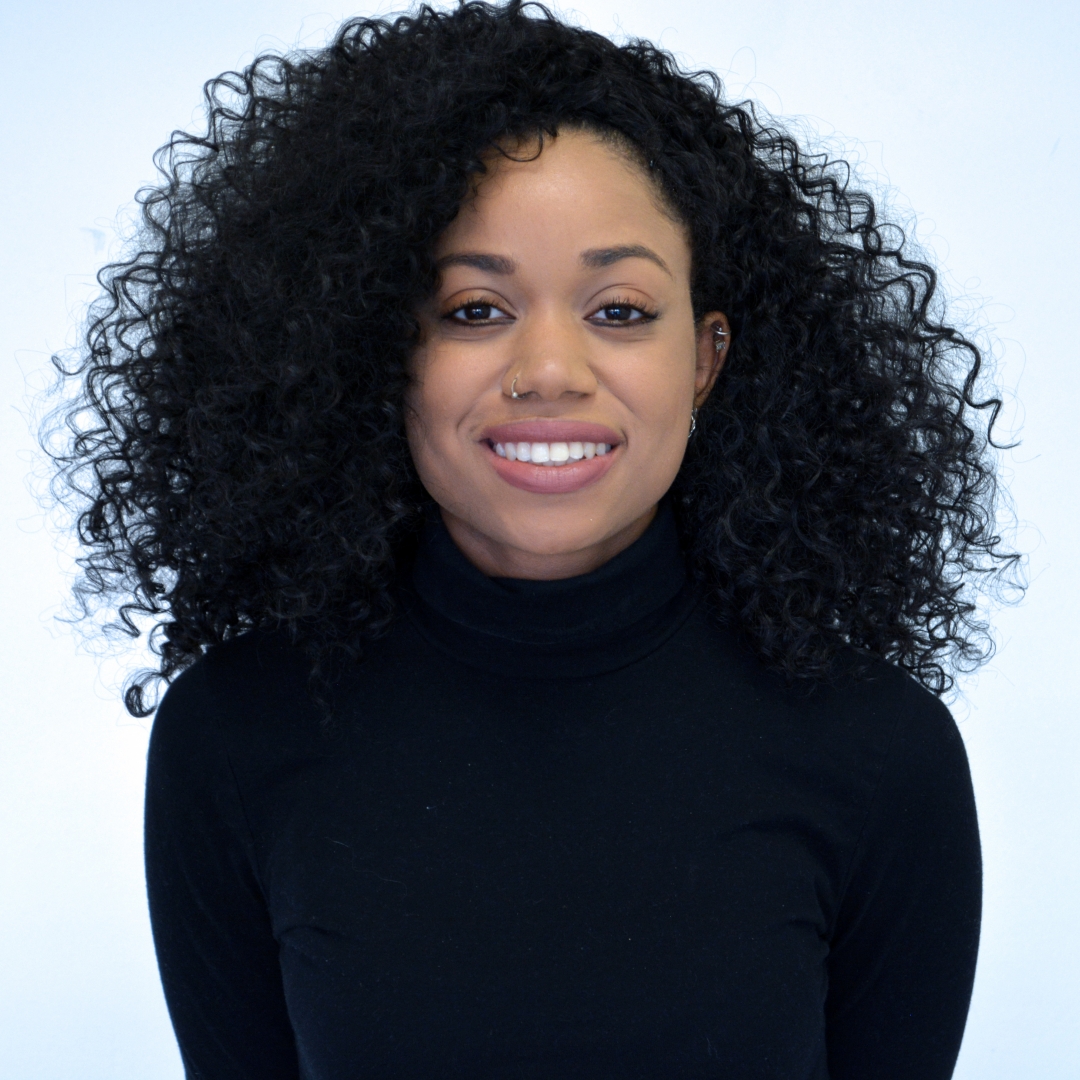 I'm going to be honest I don't have very much experience in student politics, but I do have experiences on political campaigns, and I also enjoy volunteering for noteworthy causes such as feeding the homeless on skid row, volunteering at local animal shelters, and donating to environmental and social charities. But the real reason I'm running for the role of College of Arts & Letters Representative is due to the fact that transitioning from the community college to the CSU system Fall 2017, was very tumultuous for me. I wasn't able to register for the classes I needed due to issues with my enrollment, I also was having issues with a few roommates that were causing me to be stressed out for the entire semester. I felt that I received zero support from csula. I want to be there for fellow students and to help get them through tough times.
---
COLLEGE REPS - B&E
Christopher Koo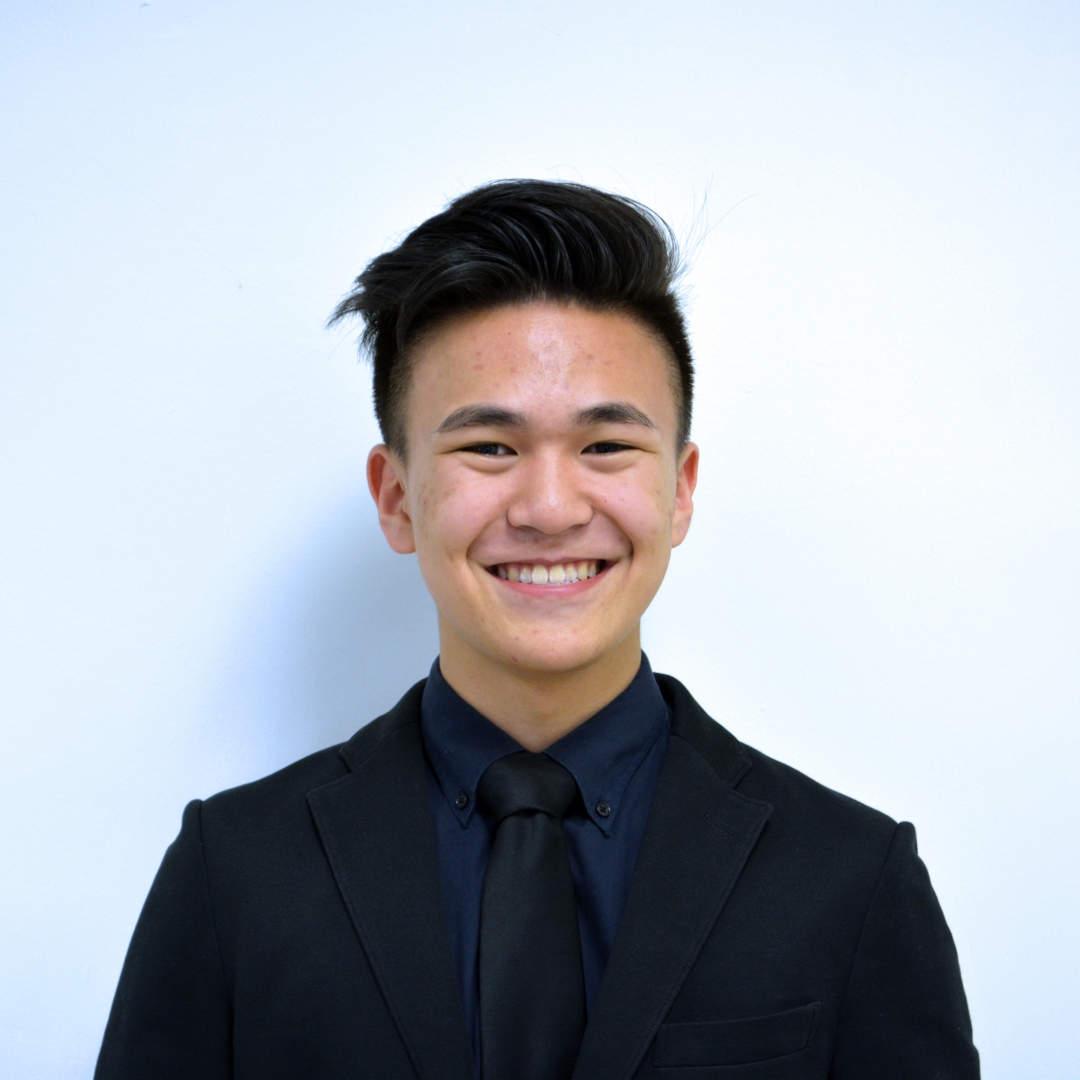 Hello! My name is Christopher Koo, and I would like to be your B&E College Representative. I am currently the treasurer of the Early Entrance Program Club, and already sit on a number of committees in ASI. As your B&E representative, I would work hard to push your voices and get career opportunities here on campus from a variety of fields. I'd also make sure to have my ear open to every suggestion that you might have, and push it as hard as I can. I hope to represent you all in the fall!
Jose Abarca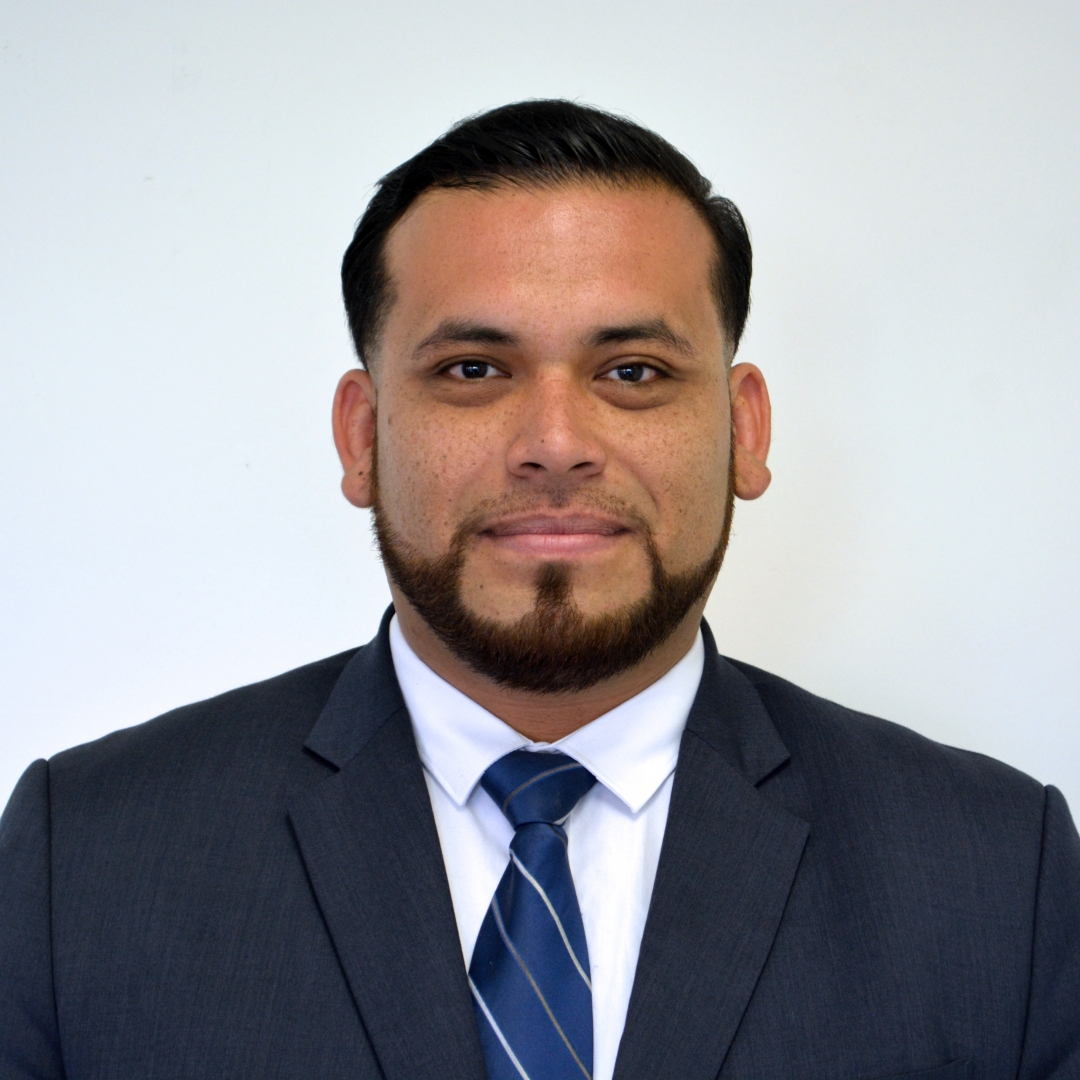 As an Accounting Student currently running for the Department of Business and Economics, I am a determined individual whose passion to succeed is enshrined in positivity, integrity and the constant improvement of my personal academic standing. I have achieved to demonstrate my dedication to CSULA by attaining internships spanning Big 4, Fortune 100 and Fortune 200 banks. I have invested much of my free time to volunteer endeavors by giving back more than 1300 hours to communities in 12 different County of Los Angeles Parks and Recreational areas and beyond. I am a testament of the power of CSULA, networking and professional development. I will strive to ensure business students get their fair share by creating strategic events that will bridge business students to recruiters. Attaining this leadership role means, I will be able to give back what was given to me. Most importantly, I care about your professional growth.
---
COLLEGE REPS - ECST
Jeremiah Rodriguez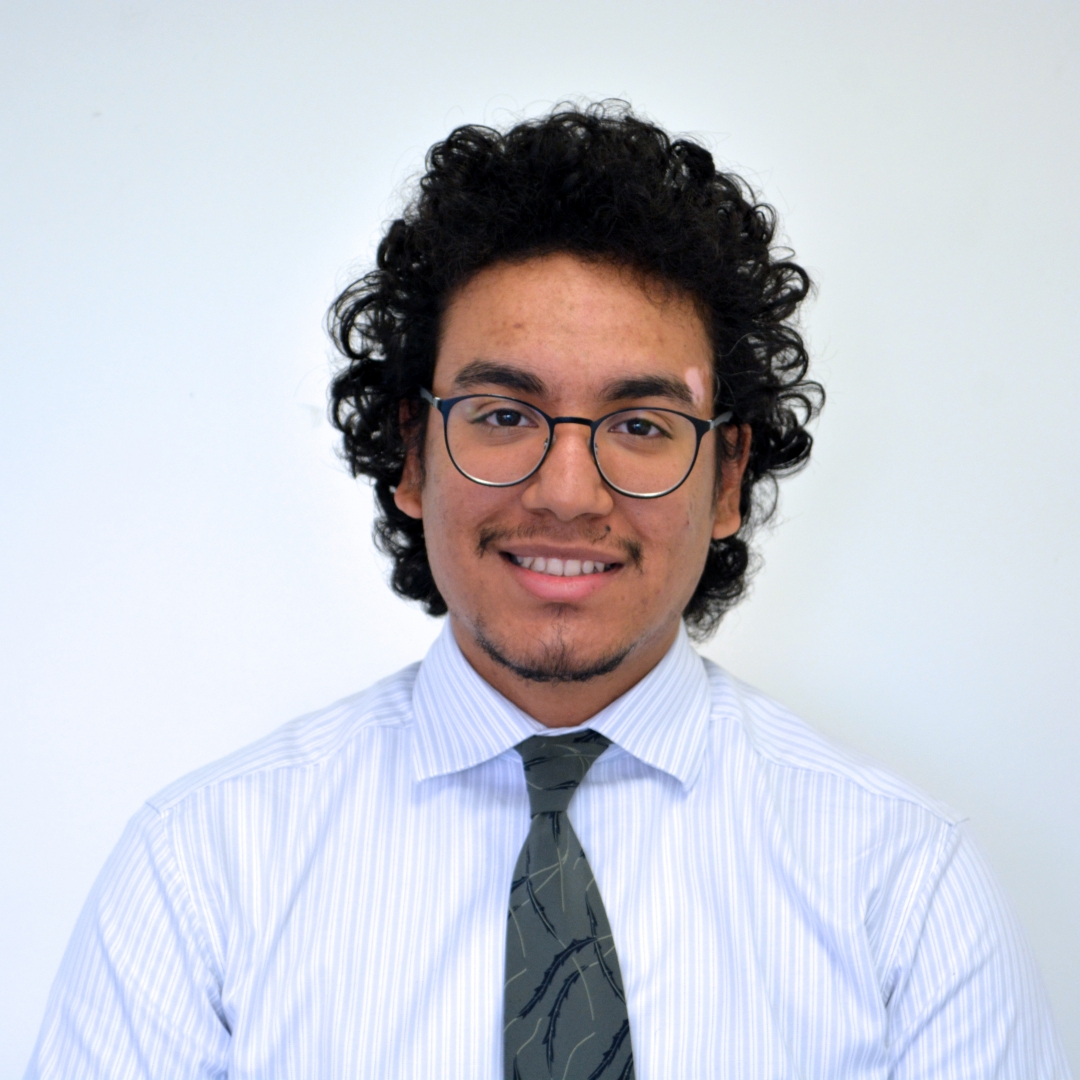 My name is Jeremiah Rodriguez and I am a second year Electrical Engineering major with a passion for learning and service. I believe that the best way to learn is by helping others, and that is why it would be my great honor to represent the countless numbers of talented students majoring in the College of Engineering, Computer Science, and Technology. I am your average student trying to complete my degree in a timely fashion and I would like to speak for the students in my same position; to be your voice to ASI and represent you. As Representative to the College of Engineering, Computer Science, and Technology I will take great pride in being the harmonizing mouthpiece of the diverse voices in the college. I plan to do the utmost in communicating the concerns of my fellow scholars in order to ensure their college experience is satisfying as well as fulfilling. I will act as a conduit to create dialogue with Dean Allen to assure the circle of communication is intact between students, the college, and the Board of Directors. I will serve to the best of my ability and my strong work ethic will see to that.
---
COLLEGE REPS - HHS
---
COLLEGE REPS - NSS
Janielle Cuala
My name is Janielle Cuala, and I am an undergraduate biochemistry major. As a representative of NSS, my goals would be to help the departments raise awareness for student research (on and off campus), help students with career preparations, and create a student mentor and mentee program to help aid the road to graduation. To do so, I would like to work with the dean, department chairs, and students to create events and programs tailored to benefit NSS students. Some examples of what I had in mind would be an event for students to have a networking opportunity with faculty doing research or a program where lowerclassmen (first-year students) are paired with upperclassmen (juniors/seniors/graduate students) to create a student mentor and mentee program.
Davona Watson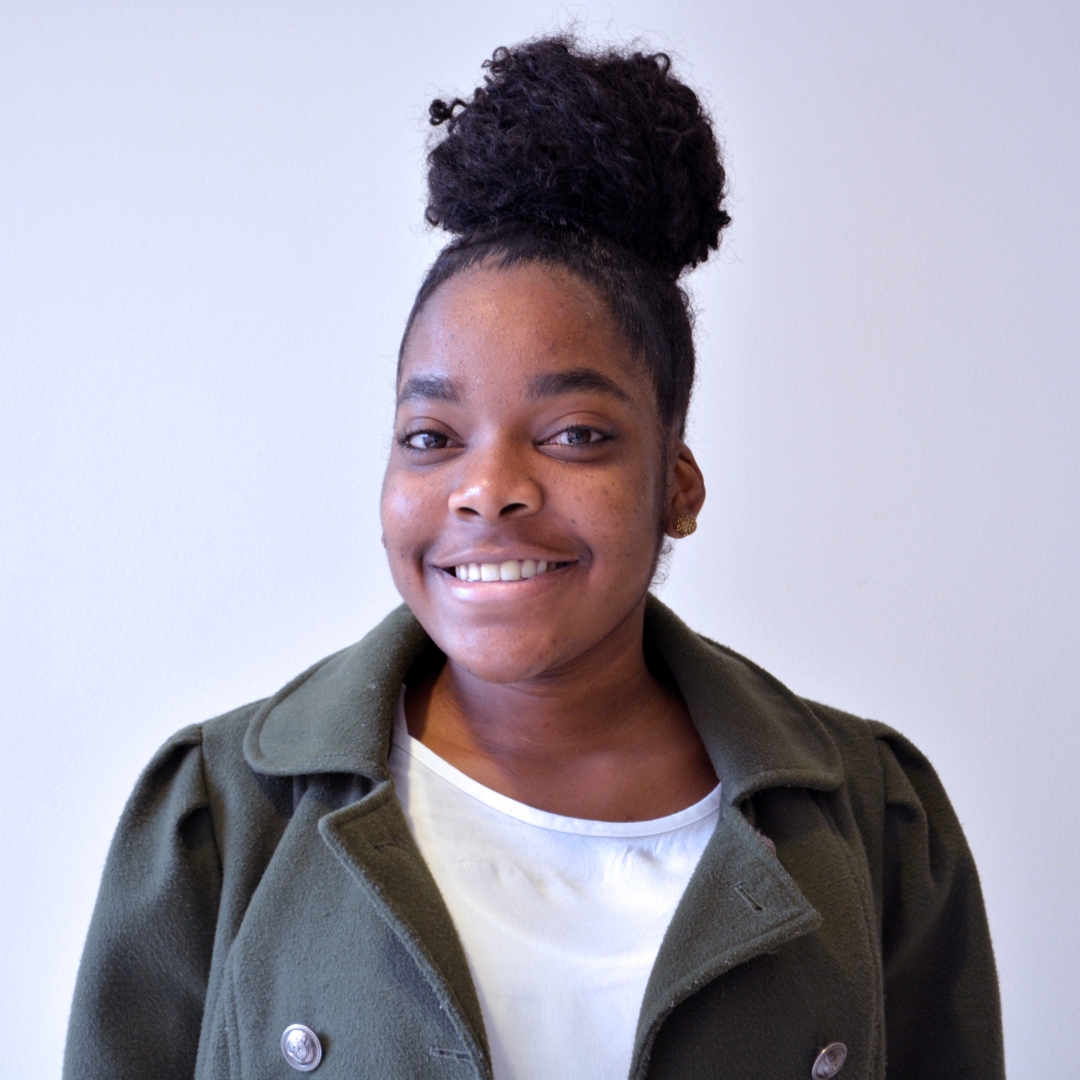 I am pleased to offer my dedicated support to the organizational efforts of the College of Natural and Social Sciences. My desire for this position is directly implicated in an effort to influence the school's climate primarily through student involvement.
---
ACADEMIC SENATORS UNDERGRAD
Jay Doshi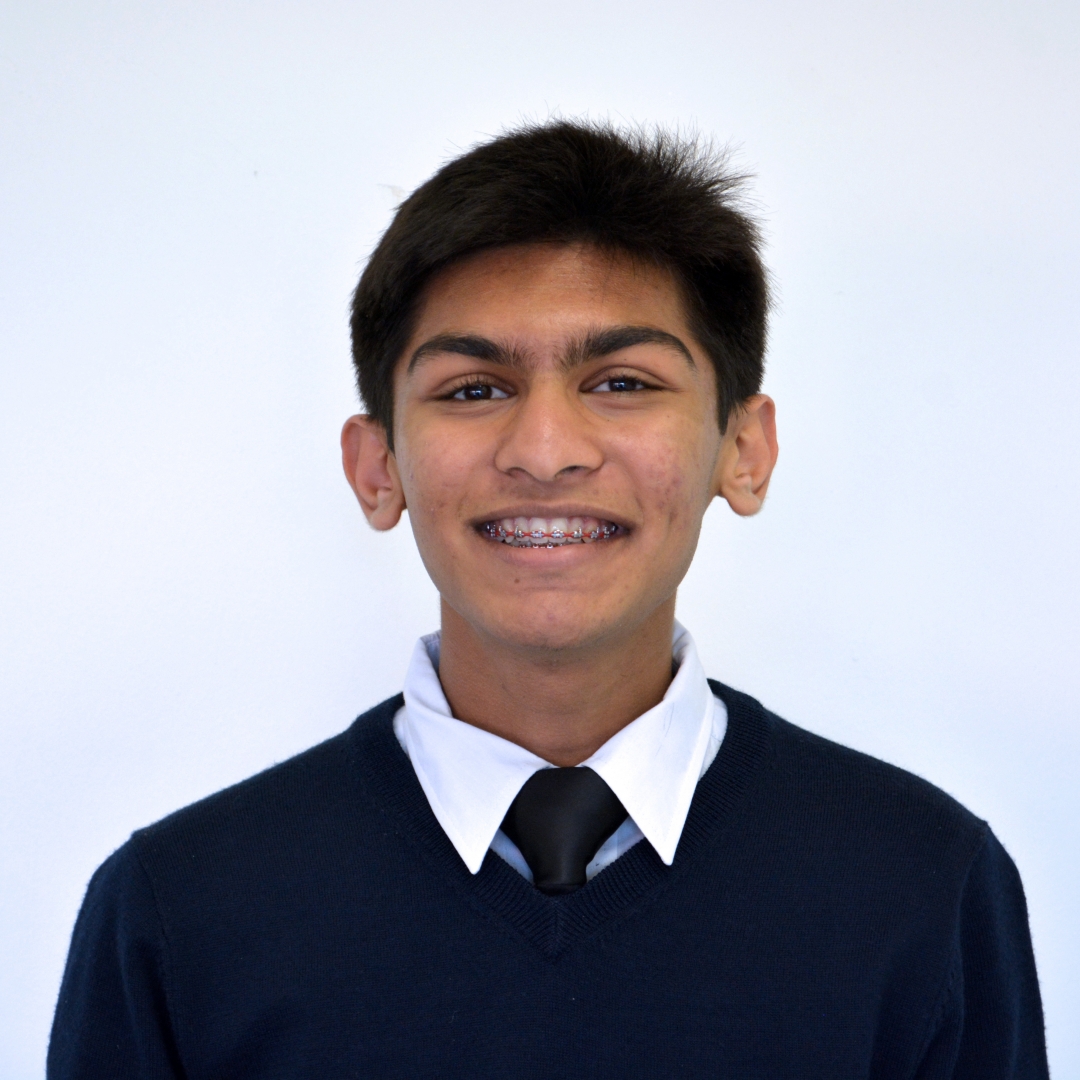 My platform focuses on mental health, civic engagement, and diversity. Although the CAPS service is remarkable, we must understand mental health as a guiding principle for students to excel not only in their education but also in their personal well- being. By implementing workshops focused on mental health or relaxation rooms, students can be calmer before a final or any stressor. Civic engagement also builds students' success, and expanding the horizons of the University Academic Advisement Center will help students encompass service-learning in communities such as LA. Centered in LA, population diversity is the major issue to address and providing stronger support groups is one way to make a difference. A vote for me is a vote for honesty. A vote for me is a vote for academic change. A vote for me is a vote for student success.
---
ACADEMIC SENATORS GRADUATE​
Vacant
---