The following are services and resources offered to California State University, Los Angeles, students.
FREE: Blue Books & Scantrons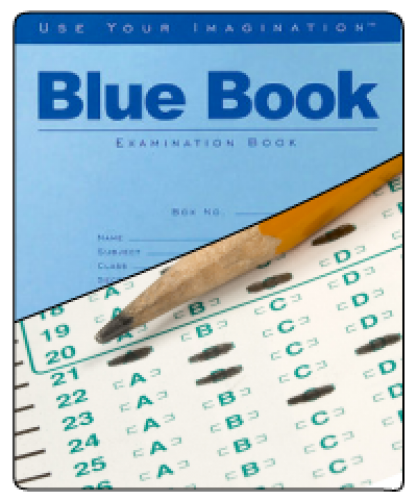 The A.S.I. provides Cal State L.A. students with free scantrons and bluebooks everyday (Saturdays & Sundays exempt). You have to take the test, but you do not you have to pay for the scantron or bluebook. Each Cal State L.A. student is limited to either; one scantron and one large bluebook, two scantrons, or two bluebooks on each visit. Pick them up today so you have them when you need them in the future.
Available in the A.S.I. Administrative Office on the second floor in the University-Student Union Room 203.
While supplies last!
Book Voucher Program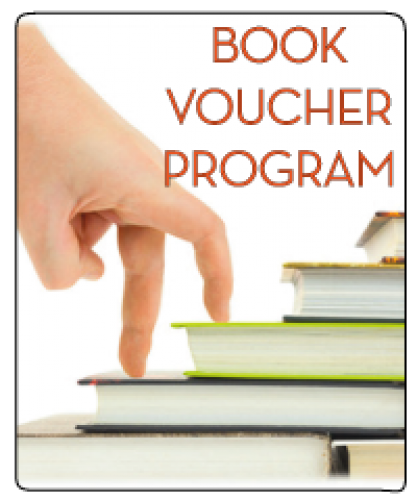 Looking to offset the high cost of text books? Then the A.S.I. Book Voucher Program might be just what you are looking for. Our program has helped many Cal State L.A. students achieve their academic goals and is one of the best examples of how your student dollars can work for you. A.S.I. provides up to 30 students who qualify with a $200 voucher each quarter. Book vouchers are awarded on a first come first serve basis and there is no limit to how many times you can apply for and receive funds.
Covered California - Health Insurance Options

Affordable Care Act - Enacted in March 2010, the federal Patient Protection and Affordable Care Act, commonly referred to as "Obamacare," provides the framework, policies, regulations and guidelines for implementation of comprehensive health care reform by the states. The Affordable Care Act will expand access to high-quality affordable insurance and health care.
A.S.I. is committed to educating Cal State L.A. students, staff, and faculty of their health insurance options.
Covered California is committed to ensuring that Californians are aware of their health coverage options. Through Covered California, you will be able to get financial assistance, compare a range of health plans and choose the right one for you. We will provide information in many languages and in culturally relevant ways. Learn more at www.coveredca.com.
Under the new Affordable Care Act, many of our students, families and staff members will be eligible for either no-cost, public insurance under the newly expanded Medi-Cal program, OR heavily discounted (subsidized) private insurance purchased through a new government entity know as Covered California. Click on the banner below for more information.
Many major illnesses and injuries, as well as conditions requiring hospitalization, are beyond the scope of Student Health Services. Contact the Student Health Services for a complete list of the services available to you. Off campus services received by a student is their financial responsibility. Students who have the campus plan may also access a nurse advice line by calling 1-800-643-5130. The student will be asked to provide their Cal State Los Angeles Student ID# for verification of active coverage.
For more information please visit : http://www.calstate.edu/coveredca/