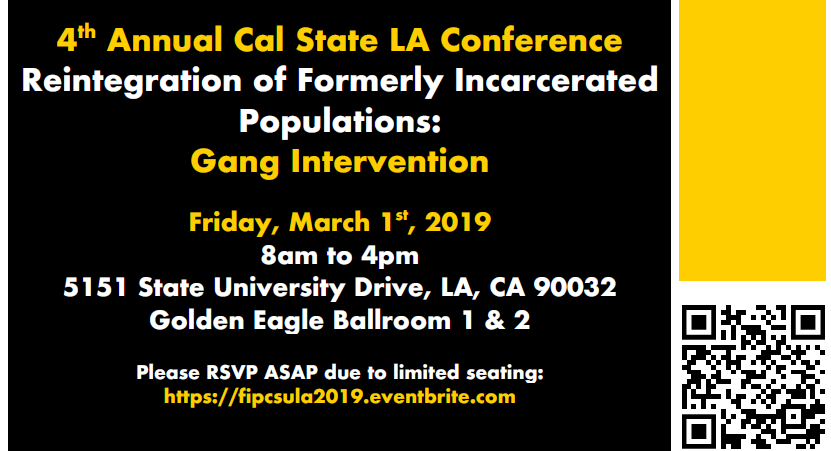 KEYNOTE SPEAKER: Dr. David C. Brotherton, Professor, John Jay College of Criminal Justice / CUNY Grad Center
Dr. Brotherton grew up in the East End of London, England. He came to the United States in the 1980's, earning his Ph.D. in 1992 from the University of California, Santa Barbara while teaching public high school in San Francisco. He is currently Professor and formerly Chair of Sociology at John Jay College of Criminal Justice in New York City. He is also the Director of Social Change and Transgressive Studies Project at John Jay and the founding editor of the "Studies in Transgression" book series at Temple University Press. He has been working with the Almighty Latin King and Queen Nation for over 20 years, advising and documenting the transition of the street and prison gang into a pro-social street organization dedicated to serving their communities, earning official government recognition and sponsorship in cities across the globe including Barcelona, Spain, Genoa, Italy, and Quito, Ecuador. Dr. Brotherton has also published extensively on deportation and regularly testifies as an expert witness in criminal and immigration proceedings on behalf of gang members and the undocumented. Some of his notable books include: Immigration Policy in the Age of Punishment: Detention, Deportation and Border Control with Phil Kretsedemas (New York: Columbia 2017); Youth Street Gangs: A Critical Appraisal (Routledge 2015); Banished to the Homeland: Dominican Deportees and Their Stories of Exile, with Luis Barrios (Columbia 2011); and The Almighty Latin King and Queen Nation: Street Politics and the Transformation of a New York City Gang, with Luis Barrios (Columbia 2004).
MORE INFORMATION ATTACHED BELOW.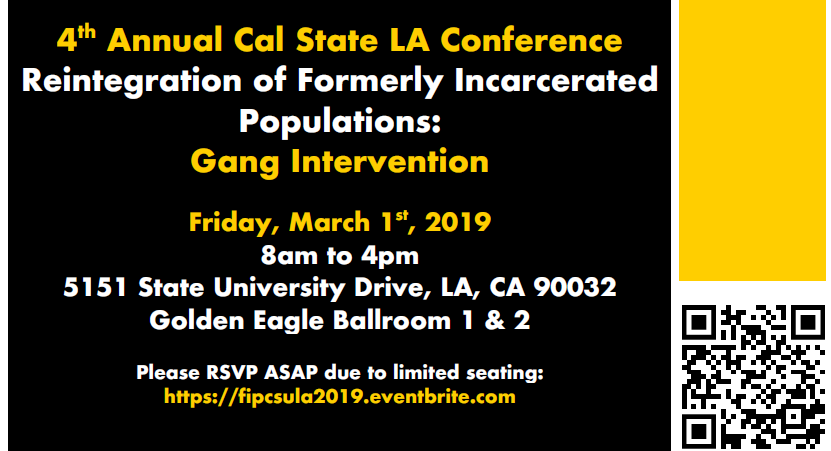 Last modified on April 22, 2019