Universial Studios Hollywood has extended the closure of the park through April 9. All date-specific 1-day, 2-day and Univerisal Expres with visit dates now through April 9 have automatically been extended to be vaild for visits through December 18, 2020.
Knott's Berry Farm has extended their closure until Mid-May and unused Season 1 tickets will have an extended expiration date of January 3, 2021.
Theme Parks
ASI, in conjunction with the Cal State LA Cashier's Office, has begun selling amusement park tickets for the following venues: Six Flags (Magic Mountain & Hurricane Harbor), Knotts Berry Farm, Aquarium of the Pacific, Universal Studios, and Movie Tickets (AMC & Regal).
Typically, these tickets are offered to students for prices less than general admissions prices charged at the gate. Please keep in mind that some restrictions do apply. For more information, please read the back of the ticket. These pre-sell tickets provide the opportunity for you to take advantage of smaller crowds for maximum park enjoyment.
In accordance with and in support of the educational mission of California State University of Los Angeles, the Associated Students, Inc., provides a service to the students and the Cal State LA community by offering tickets to amusement parks, animal parks, movie theaters, and other venues at discounted prices. ASI respects an individual's right to choose from the options available through our services. Offering these services, does not constitute ASI's support towards the corporate mission on the philosophical, religious or political beliefs of the ownership or management of these venues.
Cash or Check Only. Tickets are purchased at Cashier's Window 6, unless otherwise indicated.
All Theme Parks are closed due to the COVID - 19 until further notice.
Theme Parks Tickets Online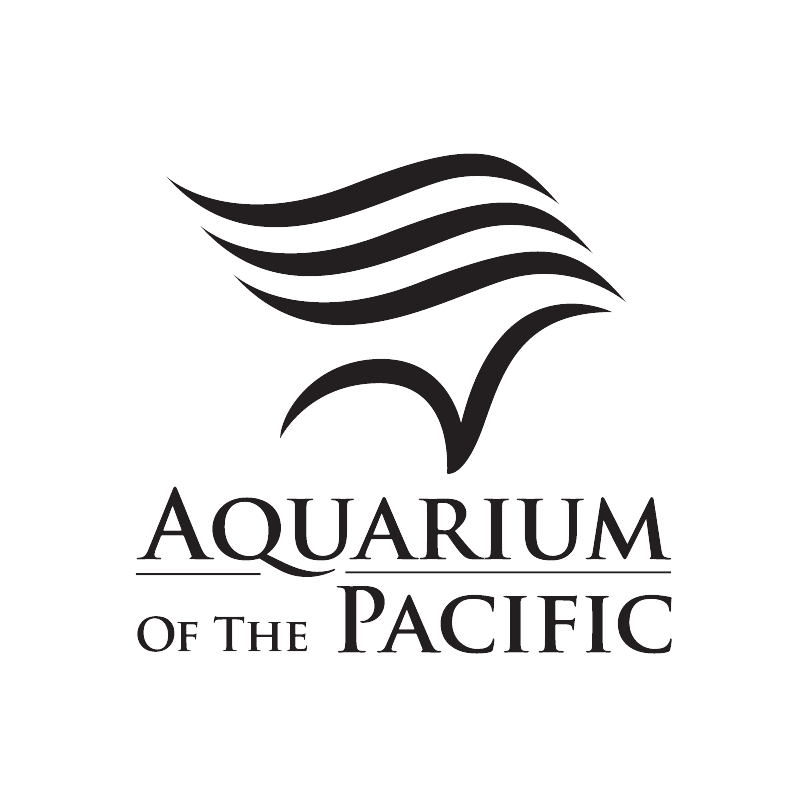 ---
Movie Tickets
For specific information about when these sales how you can take advantage of other great opportunities offered by ASI, come by our office located in University-Student Union Room 203 or (323) 343-4778.