Welcome to Fall 2020 Golden Eagles!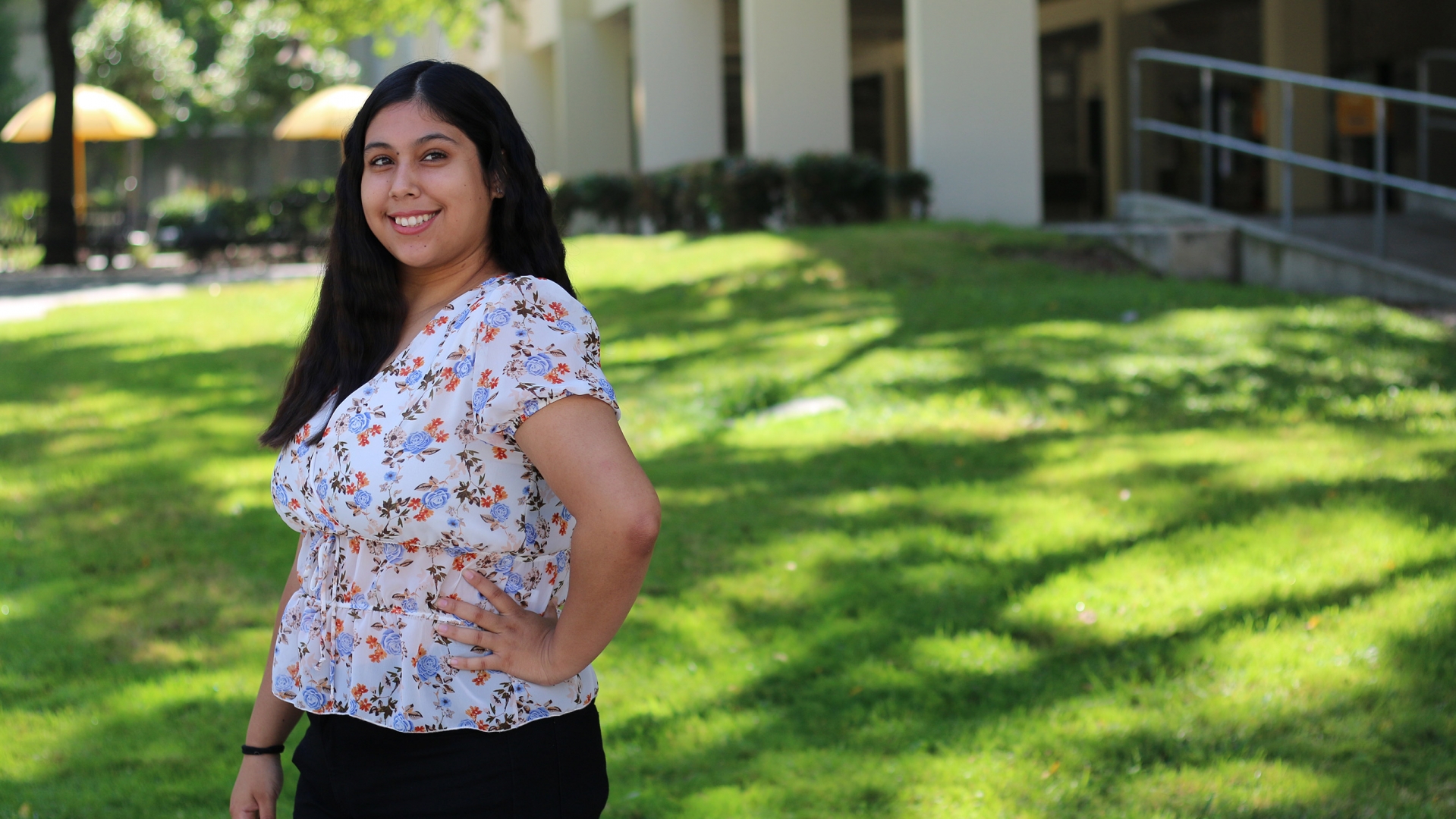 I am excited to serve as your new ASI President for the 2020-2021 academic year. As we are all facing unique challenges this semester, ASI continues to represent the student body's interests and priorities to our university, community, and state stakeholders. Throughout the summer, ASI worked extensively with our faculty, staff, and administrators to prepare for the virtual approach this semester. This year, ASI will focus on three elements. The first is transparency. We must be transparent with our process, meetings, and goals to ensure we are accurately advocating on behalf of students. The second is advocacy. One primary key in advocating is communication. ASI will be utilizing social media, virtual town-halls, and emails to communicate with the student body and the campus community. The last element is empowerment. ASI will continue to empower student voices at a local, state, and federal level. I commit to you that ASI will be transparent in advocating for the protection of higher education and empowering student voices.
ASI will continue to focus on keeping students and the campus community up to date on current issues through events, meetings, and programs we have this semester. We will also continue to act as a liaison between students and the University Administration on matters that pertain to students. We do not doubt that Golden Eagles can overcome any obstacles impeding their academic success. We are here to serve our student body and unify our campus community by looking forward to new collaborations. With that, best of luck to you all this semester. ASI is excited to hear from you.
ASI President
Diana Chavez
Last modified on August 11, 2020