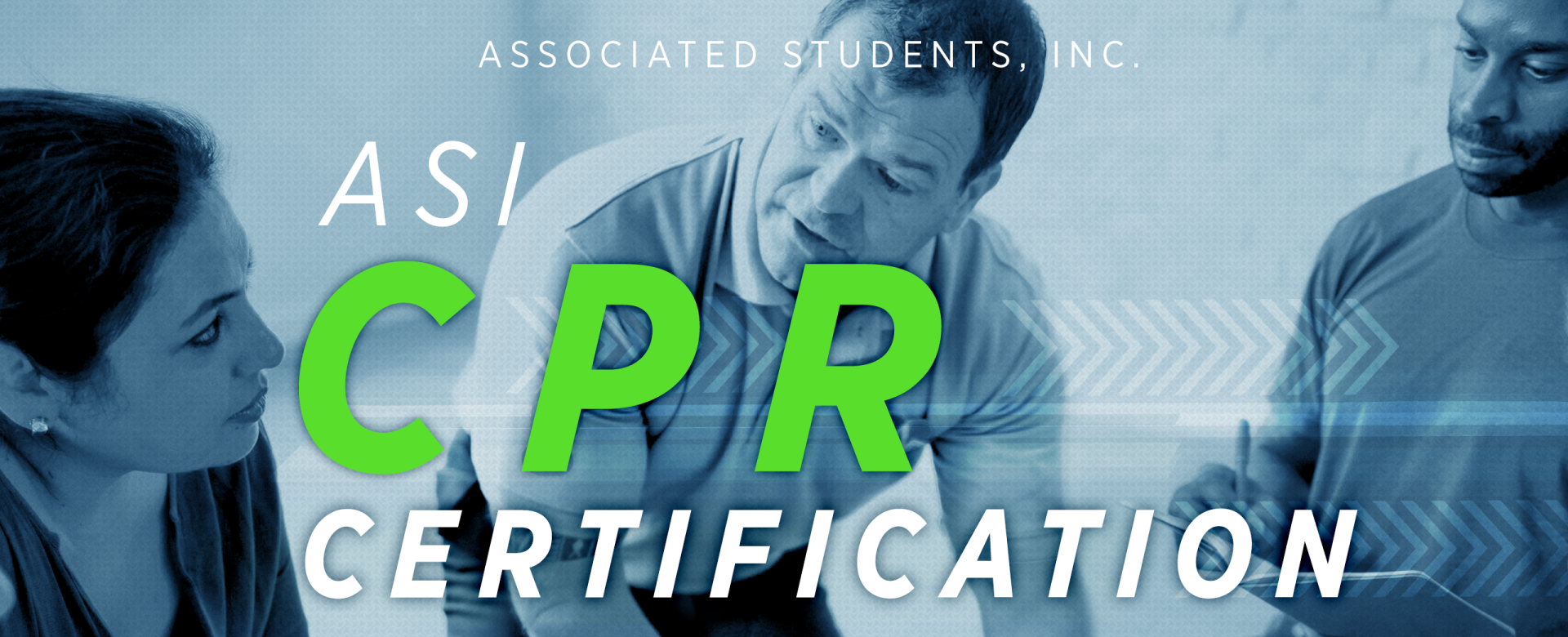 The CCOE ASI College Representatives are proud to offer its students a FREE certificate for Adult, Infant/Child CPR and First Aid. In effort to provide the highest quality of service to students, the college is offering these skill-development trainings up to 80 students.
The training will be held on Thursday, March 22, 2018 4:30-9:30pm.
Working at full capacity, please check back next semester!