Date / Time:
Monday, October 2, 2017 - 8:30am
to
Friday, October 20, 2017 - 6:00pm
Location:
A.S.I office, U-SU Rm 203.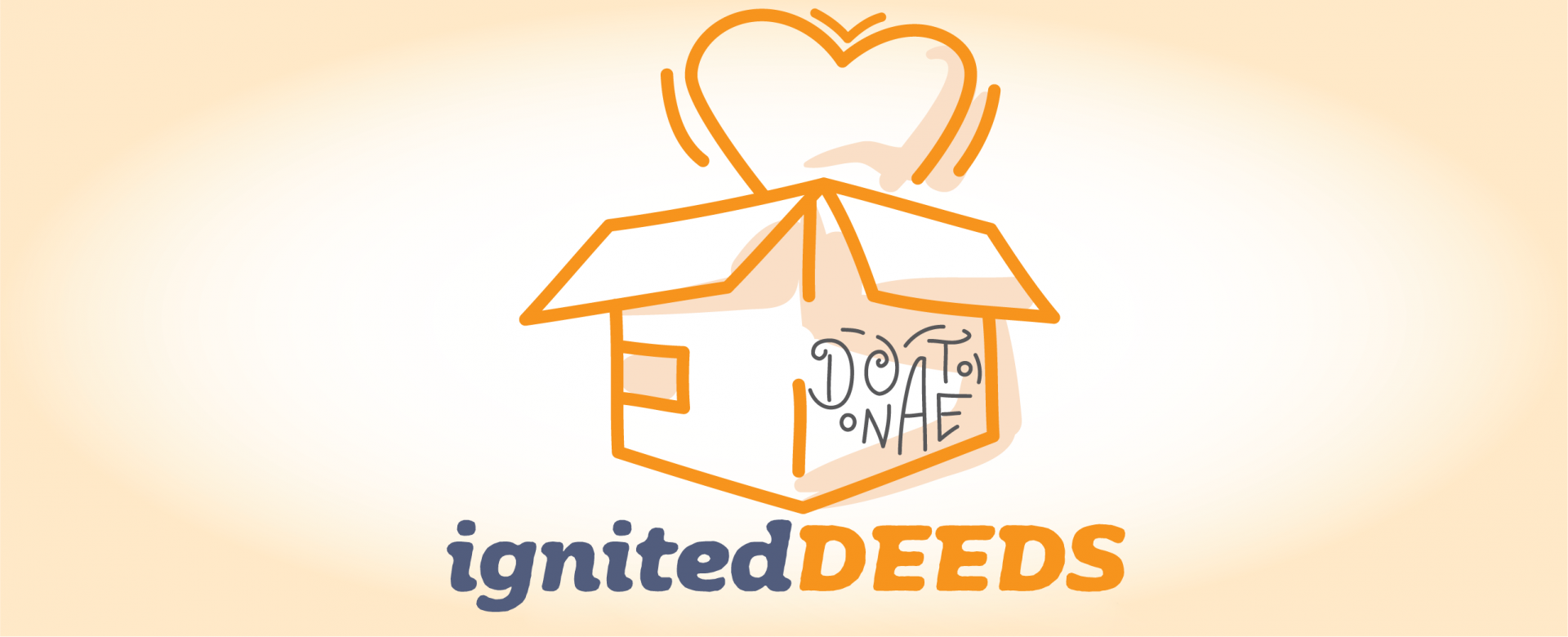 Join ASI's ignitedDEEDS, as we collect items for fellow college students and their families in recent disaster areas.
Items collected will be sent to communities near areas affected by recent hurricanes, flooding, and earthquakes. Please only supply the requested items below. Items will be mailed to each area beginning 10/15. All items should be in new, original packaging condition.
Clorox Cleaning Wipes
Trash Bags
Wash Cloths
Mosquito Repellant
Socks for Adults
Socks for Children
Toothbrushes & Toothpaste
Deodorant
Giant Zip Lock Bags
Travel Size: Shampoo & Conditioner
Soap: Liquid travel size or bar
Travel Size: Hand Sanitizer
Brush & Comb
Lotion
Wet Wipes
Sanitary Napkins and Tampons
Baby Diapers (all sizes)
Baby Wipes
Underwear (various sizes)
Men's Boxers
Adhesive/non-adhesive bandages
Antibacterial ointments
Gauze and tape
Acetaminophen
Aspirin
Ibuprofen
Drop off the items at the ASI office located at the University Student Union RM 203, Monday, 10/2 until 10/15.
Last modified on October 16, 2017