Date / Time:
Monday, April 22, 2019 -

10:00am

to

2:00pm
Location:
University-Student Union Plaza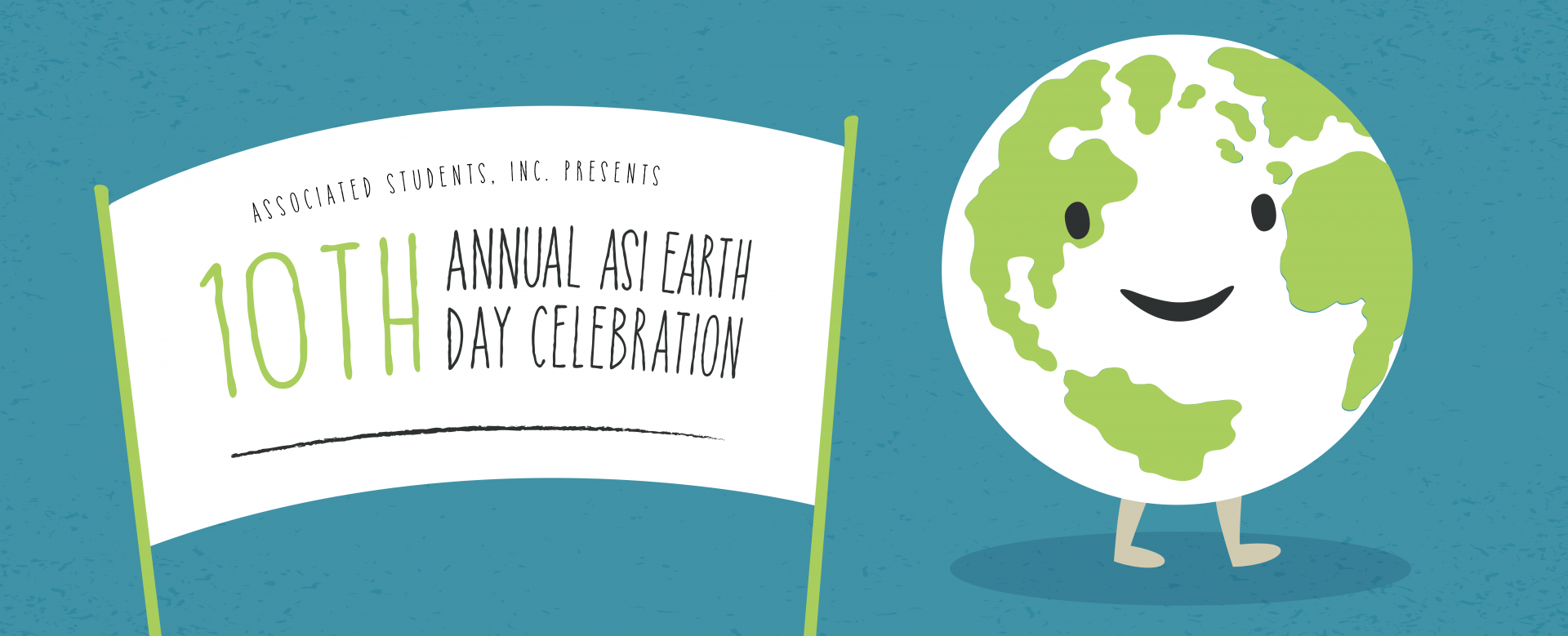 Learn more about healthy living and sustainability efforts on campus and in the Greater Los Angeles Area!
The following organizations will be presenting the results of their researching a Breakout Poster Session: JPL, MWD, USC, CSULA H2 Filling Station, CSULA Transportation with Hyundai Fuel Cell Electric Vehicles (FCEVs), Cal State LA Faculty and Staff…with more in the works!
There will also be table-event styled presentations given by the following organizations: Citizen's Climate Lobby, Everytable Foods, Cal State LA CAESAR Student Group, etc.
Last modified on April 23, 2019