Date / Time:
Wednesday, April 24, 2019 -

6:00pm

to

8:00pm
Join the ASI NSS College Representatives for a special Natural & Social Sciences Alumni Panel. Ask questions and gain new perspectives while networking with student leaders and notable alumni.
NSS ALUMNI PANEL
Kevin Zhao, MS

(Class of 2012)
Senior Technical Cosultant, Phenomenex
---
Agustin Ruelas, MS
(Class of 2005)
Founder, Brewjeria Company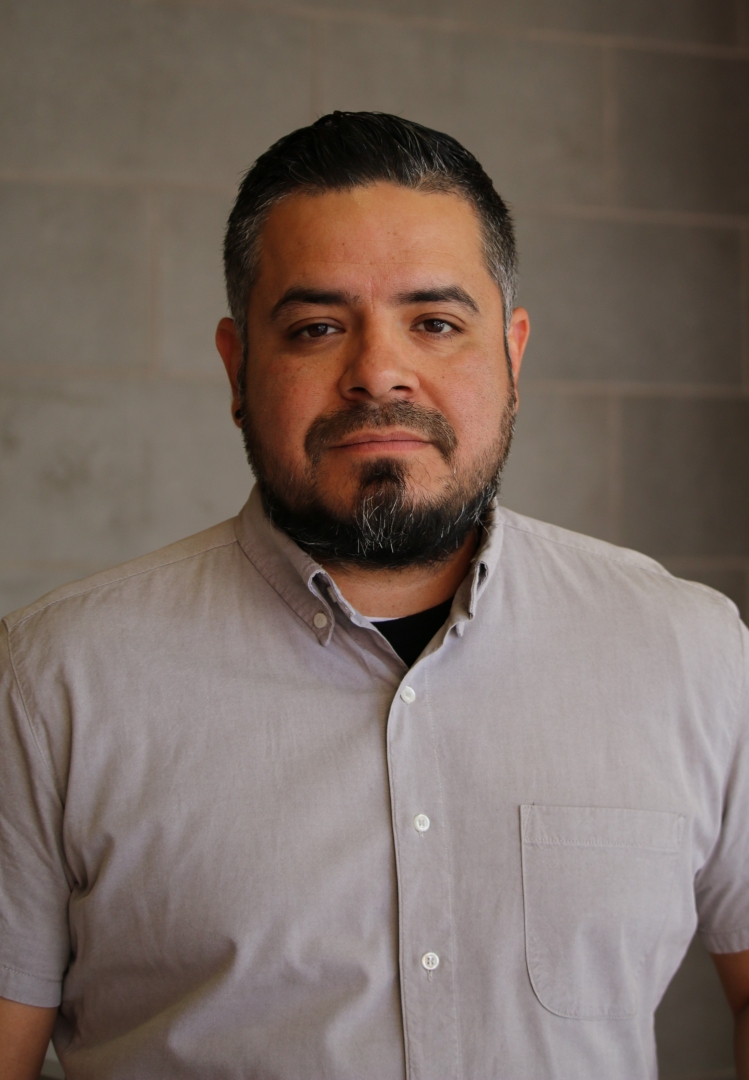 Agustín Ruelas received his Bachelors in Mexican American Studies (with a Minor in Business) from California
State University, Los Angeles in 2005 and his Masters degree in Community Economic Development from Southern New Hampshire University in 2009. Agustín has been working in the nonprofit field since 2005 and he is also a social entrepreneur and a founder of Brewjeria Company, a local brewery-in-planning that donates their popular beer to dozens of local charities for their fundraising efforts. He has over a dozen years of nonprofit experience taking on social justice issues, enabling community economic development and building leadership in the communities of South Los Angeles and Boyle Heights. Brewjeria Company is due to open this summer in Pico Rivera with a continued commitment to community and the homebrew club he co-founded, SoCal Cerveceros, with seven other Latino brewers in 2015 is now the largest Latino homebrewers club in the country
---
Jessica Meaney, MS
(Class of 2006)
Executive Director, Investing in Place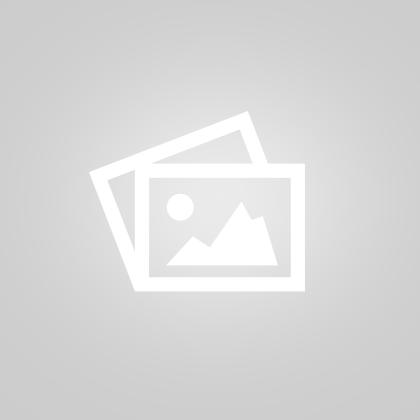 Jessica Meaney is the Founder and Executive Director of Investing in Place, an organization committed to transportation investments that strengthen communities.
Jessica moved to Los Angeles over 20 years ago and chose not to own a car. It was a choice she was privileged to make and continues to inspire her professional commitment to improve Greater Los Angeles County to become more safe, reliable, and accessible for all, especially for those with the least options. This passion pushed her to create Investing in Place in January 2015.
Jessica has led Investing in Place to be a local leader in transportation policy and budget advocacy with a commitment to health and social equity. Most recently she served as the inaugural chair of the 27-member multi-sectoral Metro Policy Advisory Council (PAC).
Jessica has her Master of Arts in Sociology from California State University, Los Angeles. Prior to Investing in Place, Jessica worked at the the Southern California Association of Governments as Regional Transportation Planner, the Safe Routes to School National Partnership as the Southern California Policy Director.
---
Reginald Fleming-Peters, Esq. JD
(Class of 1995)
Deputy County Counsel, County of Los Angeles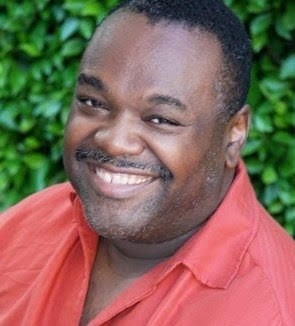 ---
Zyanya Mendoza, PsyD
(Class of 2010)
California Clinical Trials Medical Group. Clinical Research Psychologist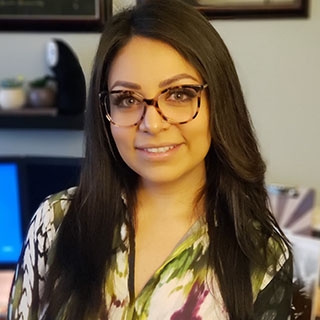 Last modified on April 26, 2019