Date / Time:
Monday, February 3, 2020 - 9:00pm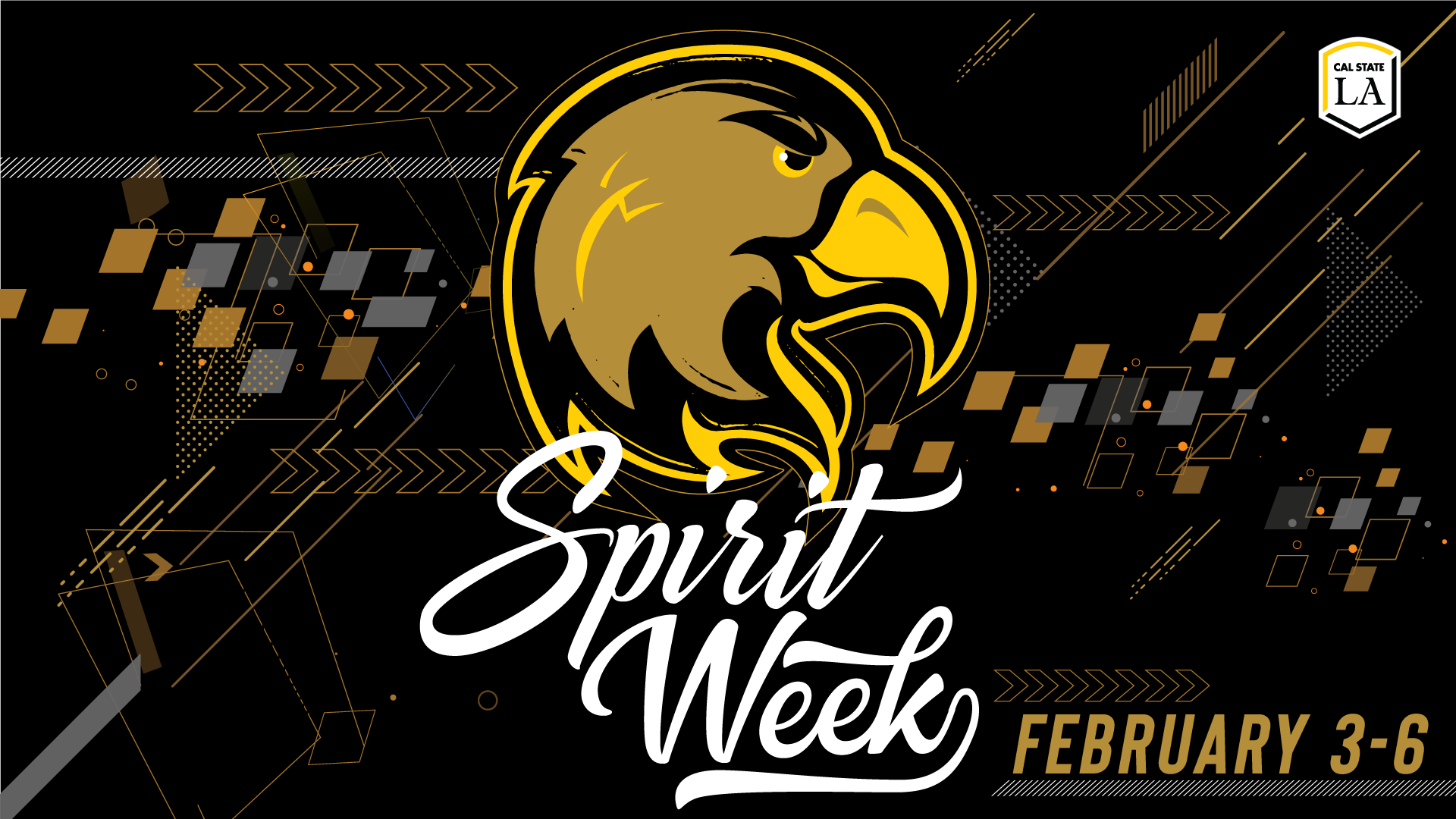 It's Disney Day at Cal State LA! Wear your favorite Disney outfit to campus and join us at our annual "Bleed Gold" dodgeball tournament! The top three winners will get cash prizes! Register your team of 6-10 players, by visiting the link below.
Registration is now closed.
Last modified on February 3, 2020