Date / Time:
Monday, December 7, 2020 -

8:00am

to

11:00pm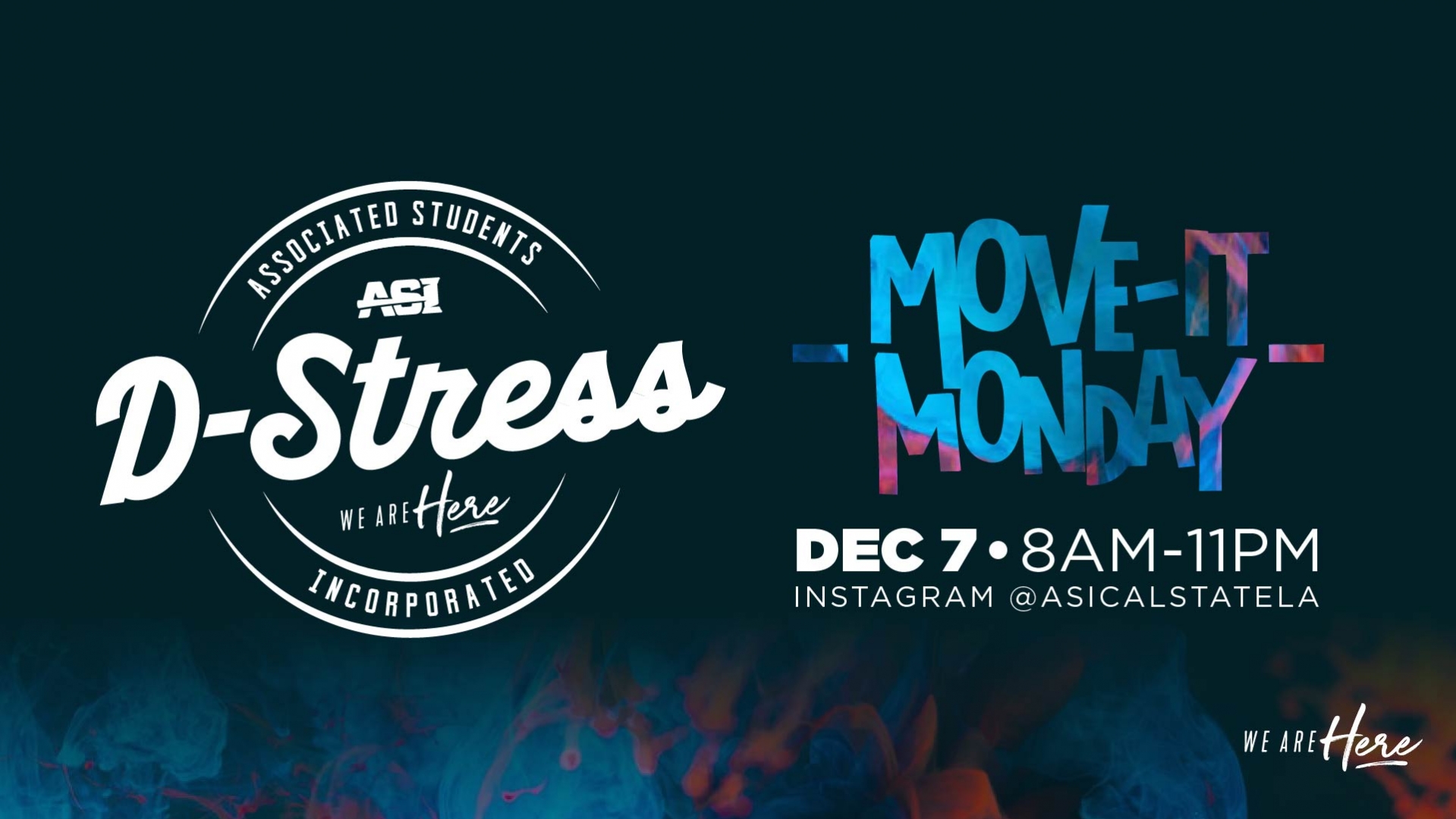 Finals are around the corner! Start off your week by physically getting ready for it. Show us how you move and win a $50 Target Gift Card!
What you need to do:
- Watch a sunrise or sunset, sceneries
- Take a 30-minute jog or run
- Yoga Poses
- Walk around the park
Take a pic and tag us in our Instagram page @asicalstatela
use the following hashtags: #asicalstatela and #asidestress
you can also DM your pic as well!!
Last modified on December 7, 2020