The ASI Logo
The Associated Students, Inc. Logo is the main branding piece that represents the student government of Cal State LA. The logo is intended to be use for communications or publications that represent ASI as a whole, including but not limited to events, brochures, powerpoints, presentations, and any other promotional or marketing material. Maintaining the integrity of the logo is important, therefore the logo cannot be alter in any way shape or form.
ASI Staff & Members
NOTE:
Please scale the image according to its proportions for ASI branding integrity. The images found below can be scale down to fit your document but can't be enlarge further. If you need a working eps file please contact the ASI Graphics & Marketing Coordinator.

A.S.I. Official B&W Logo
File: PNG
Size: 49kb
Dimensions: 1801px (width) 1201px (height
For use by A.S.I. personnel.
---
---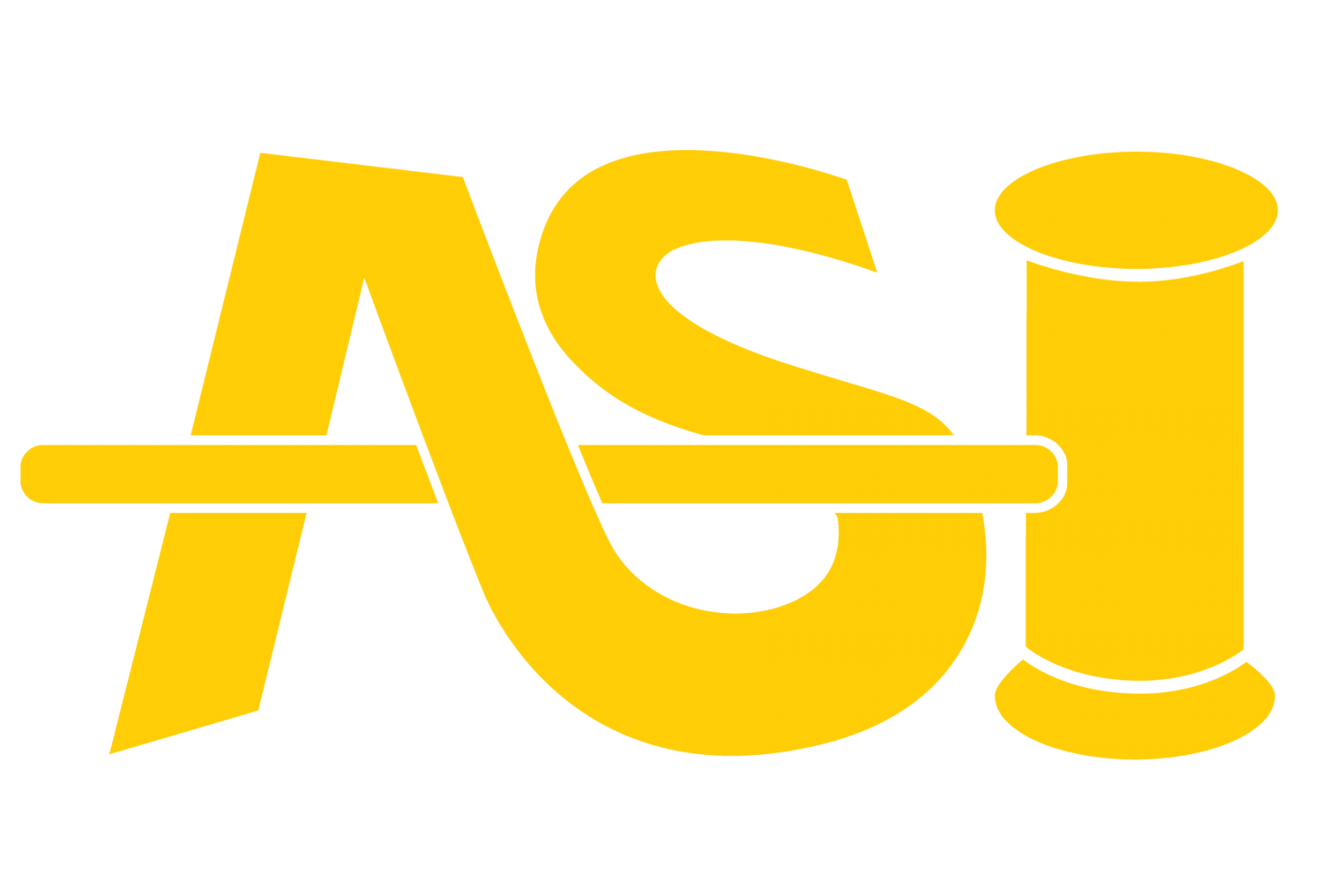 A.S.I. Gold Mark
File: PNG
Size: 40kb
Dimensions: 1800px (w) 1200px(h)
---
Student Club & Organizations Logos | Funding

The logos found below are for Student Clubs & Organizations. Please follow the guidelines below for proper marketing approval, if you have any questions feel free to email us here.
Logo use guidelines:
• The ASI Club & Org logo should be place at either the upper or lower right corner of the publication.
• Only use the logo files found below. Do not edit color or content.
• Do not scale down (make smaller) the logo files found below.
• Please ensure that the logo is visible and readable with your chosen background color.
• There should be a 1/4 inch (0.25") space around the entire logo for readability.
---
Logo Placement at the upper and lower right corner with a 1/4 inch space.

---

ASI Club & Org BW
File: PNG
Size: 18kb
Dimensions: 1801px (width) 1201px (height
For use by A.S.I. personnel.
---
---
---
Pro Staff & Members Email Signature
For instructions on how to setup your signature to your email client visit the following link: Email Signature Setup