Date / Time:
Wednesday, November 6, 2019 - 4:00pm
to
Friday, November 15, 2019 - 9:00pm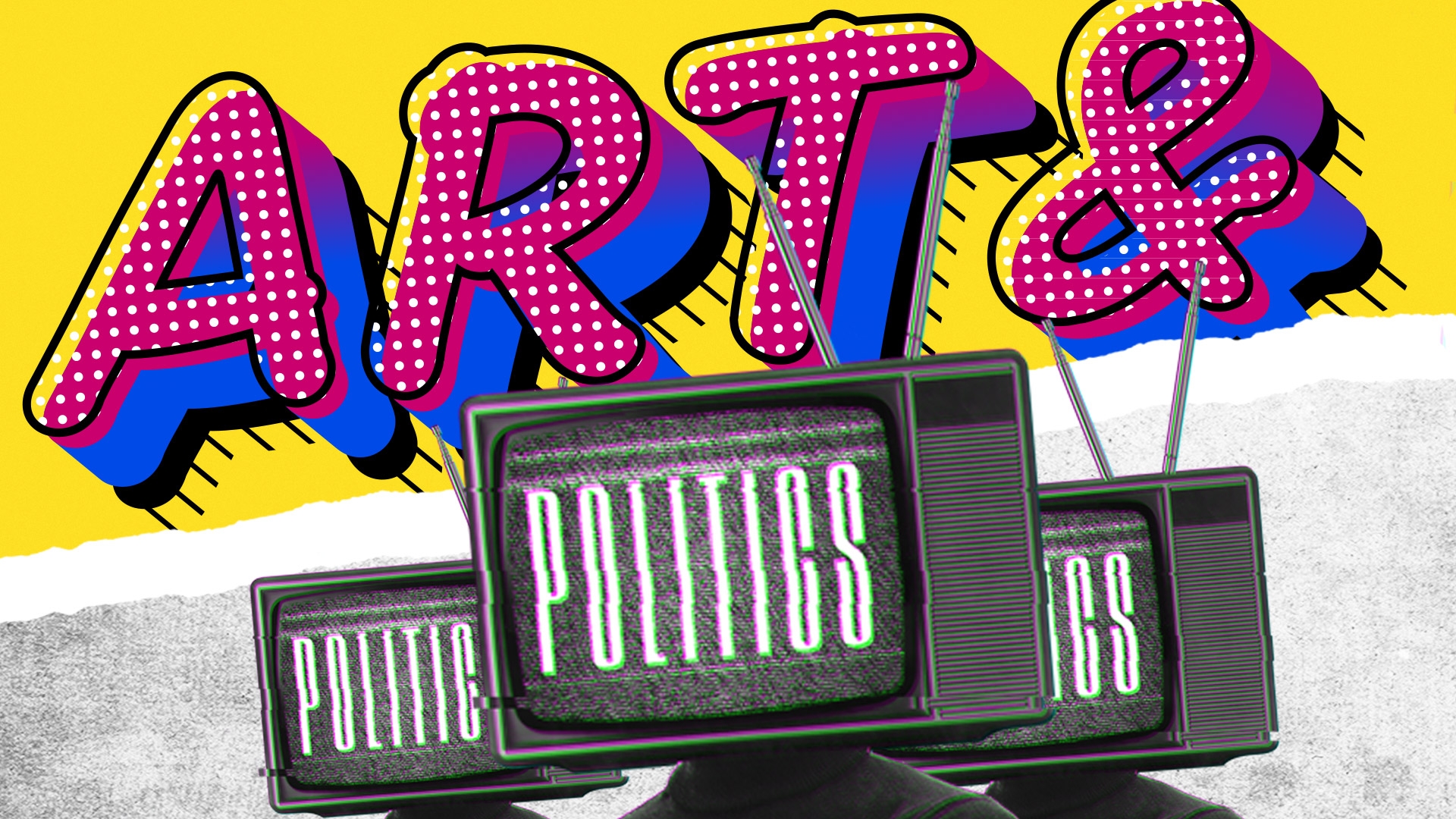 ASI in partnership with Cal State LA's Art Deparment presents Art and Politics Exhibit. A week-long showcase of artwork created by students and faculty to express their view on our current and past politics and issues faced by our community and the world.
Submission Deadline
---
October 30th
Show your creative artwork of politics, isssues faced by our community and the world on a week-long art showcase at the our library. The first 20 submissions will get $25 visa gift card and every submission will get a free frame for your masterpiece.
Last modified on November 5, 2019