Student Rallies at the BOT
March 22nd
CSU Office of the Chancellor
401 Golden Shore, Long Beach CA 90802
CSU leaders have proposed a tuition increase, and the Board of Trustees will vote on whether to approve this increase on March 22. The BOT does not have to raise tuition, and has the option to stand with students in their fight for a more equitable public higher education system. Join us as we show up to the meeting and take action against the increase:
Free transportation will be provided for Cal State LA students to and from the BOT. Sign-Up at: bit.ly/notuitionhike
March 22nd: You can choose one departure time and one returning time.
Depart Cal State LA at 8:00 am
Depart Cal State LA at 10:00 am
Return to Cal State LA at 12:00 pm
Return to Cal State LA at 2:00 pm

For the fiscal year 2017-2018, the CSU System predicts it will face incremental expenditures of $346 million dollars. Under Governor Jerry Brown's Funding plan, the CSU System is expecting a total of $152.7 million dollars from the state's general fund. In addition, there will also be increase revenue of $20 million dollars resulting from enrollment growth. These two combined add up to a total of $177.2 million dollars. This leaves the CSU System facing a deficit of $168.8 million dollars. The CSU Board of Trustees is considering three options to address the issue.
A.S.I. has prepared the following release to inform students and to provide context for the discussion about possible avenues of recourse.
"The More We Pay, The Longer We Stay!"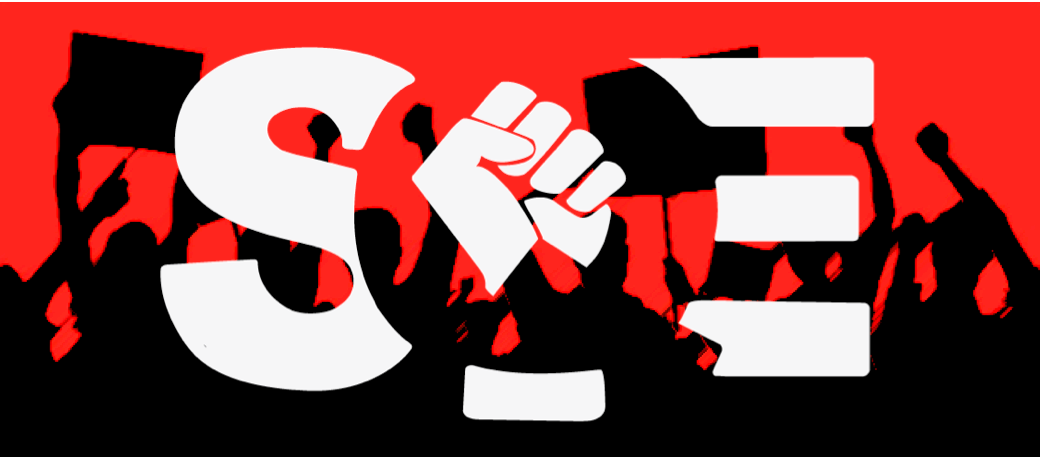 Join the SQE #DearBOT Campaign!
It's time for the CSU Board of Trustees to listen to student voices! Tell them why you can't afford a tuition increase and what they need to understand about CSU students using the form below. SQE will send all messages to the Chancellor's Office in Long Beach. CLICK HERE to tell your story!
Last modified on March 21, 2017