TUESDAY, MAY 15
CSU Board of Trustees Meeting
401 Golden Shore, Long Beach CA 90802
CSU leaders have proposed a tuition increase, and the Board of Trustees (BOT) will discuss whether or not to approve the increase at their next meeting. The BOT does not have to raise tuition, and has the option to stand with students in their fight for a more equitable public higher education system. Join us at the meeting and take action against the proposed increase!
All CSU students are encouraged to attend the next Board of Trustees Meetings. Let us know you are coming at: bit.ly/notuitionhike
Students are responsible for their own transportation, but those who attend will receive a special t-shirt.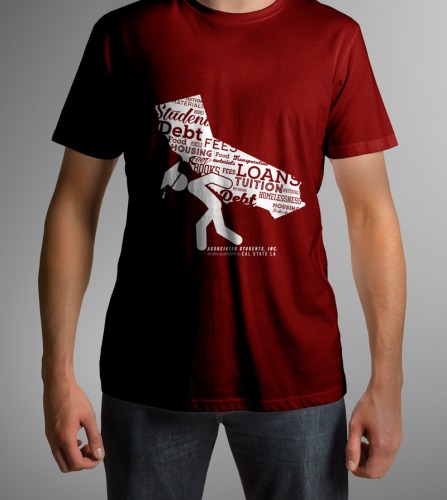 ---
For the fiscal year 2018-2019, the CSU system predicts it will face incremental expenditures of $263 million dollars. Under Governor Jerry Brown's budget proposal, the CSU System is expecting a total of $92 million dollars from the state's general fund. This leaves the CSU System facing a gap of $171 million dollars.
Once again, the CSU Board of Trustees are using students as scapegoats and removing pressure from our appointed and elected leaders. The proposed tuition increase will raise tuition by $228 dollars for undergrad full-time students. The full increase is as follows:
4% for undergraduate students
6% for post-baccalaureate students, and
7% for out-of-state students.
The projected net revenue of the tuition increase is $70 million dollars.
Under the proposed governor's budget, $70 million dollars is just enough to cover increases in employee compensation and mandatory costs, which are obligations the state needs to fund and the CSU needs to pay for. This means, that with no additional state funding and if the tuition increase where to pass, students are left to pay more money for the same level of services.
ASI has prepared the following action plan to address the current grim situation students are in and are calling all students to join our efforts to prevent a tuition increase.
Sign-up to attend the BOT meeting: bit.ly/notuitionhike
Sign-up for our mailing list: bit.ly/lobbycorpsLA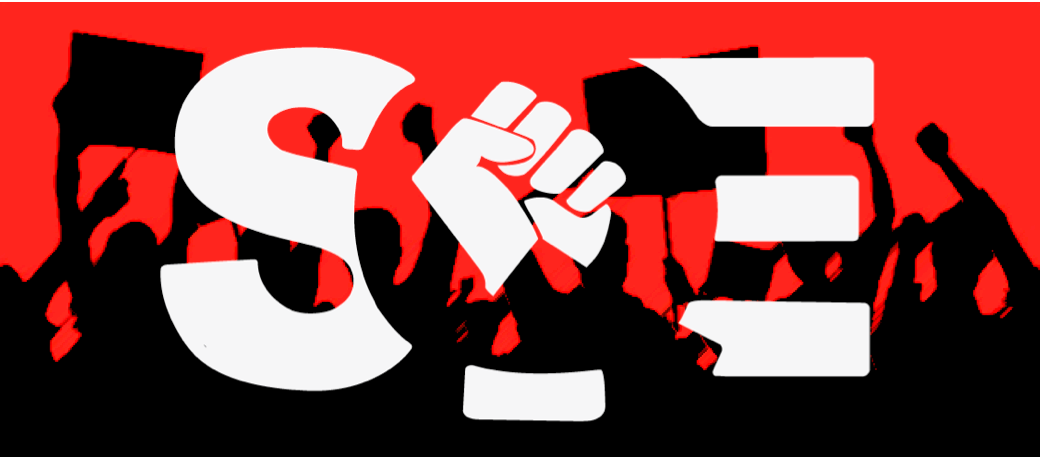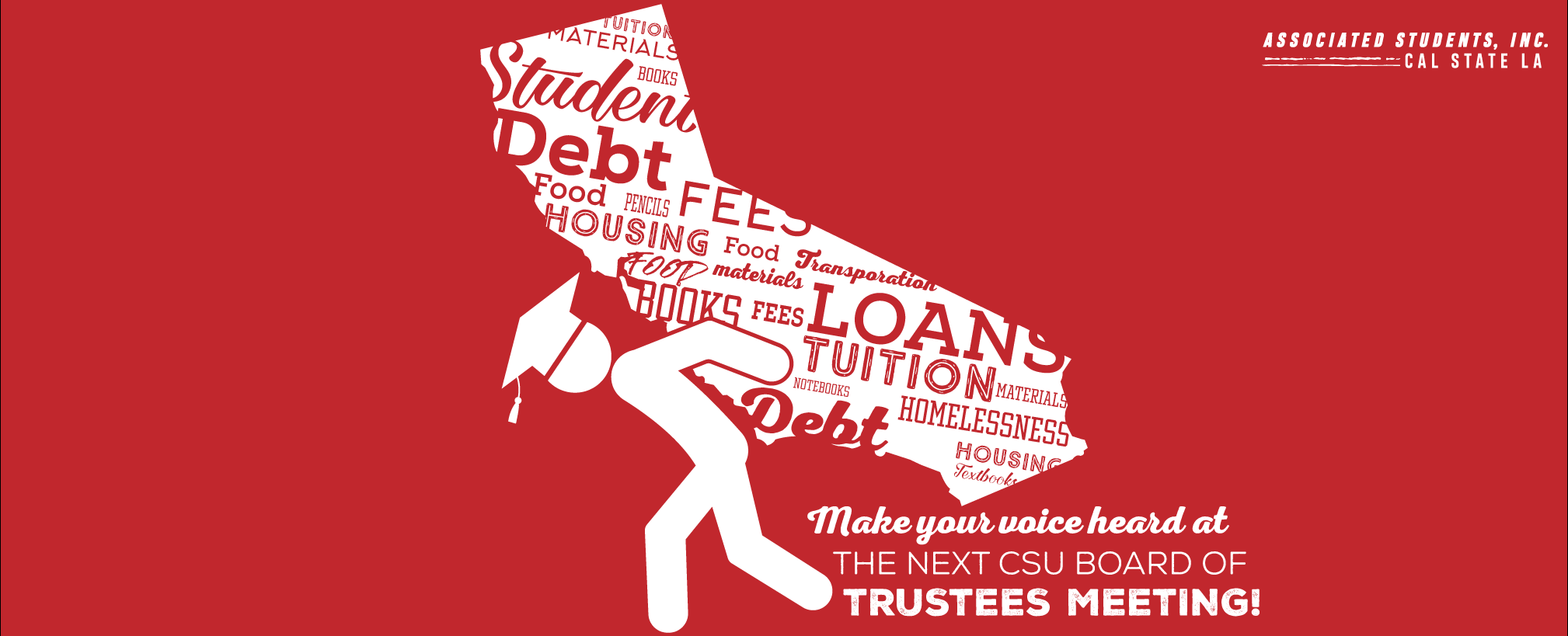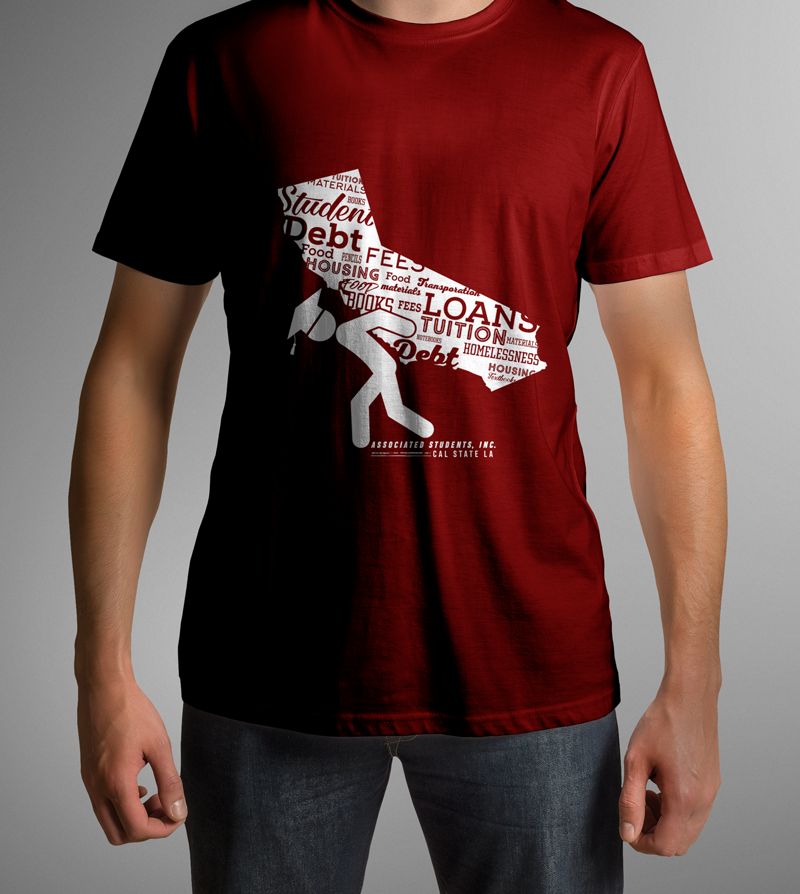 Last modified on May 1, 2018