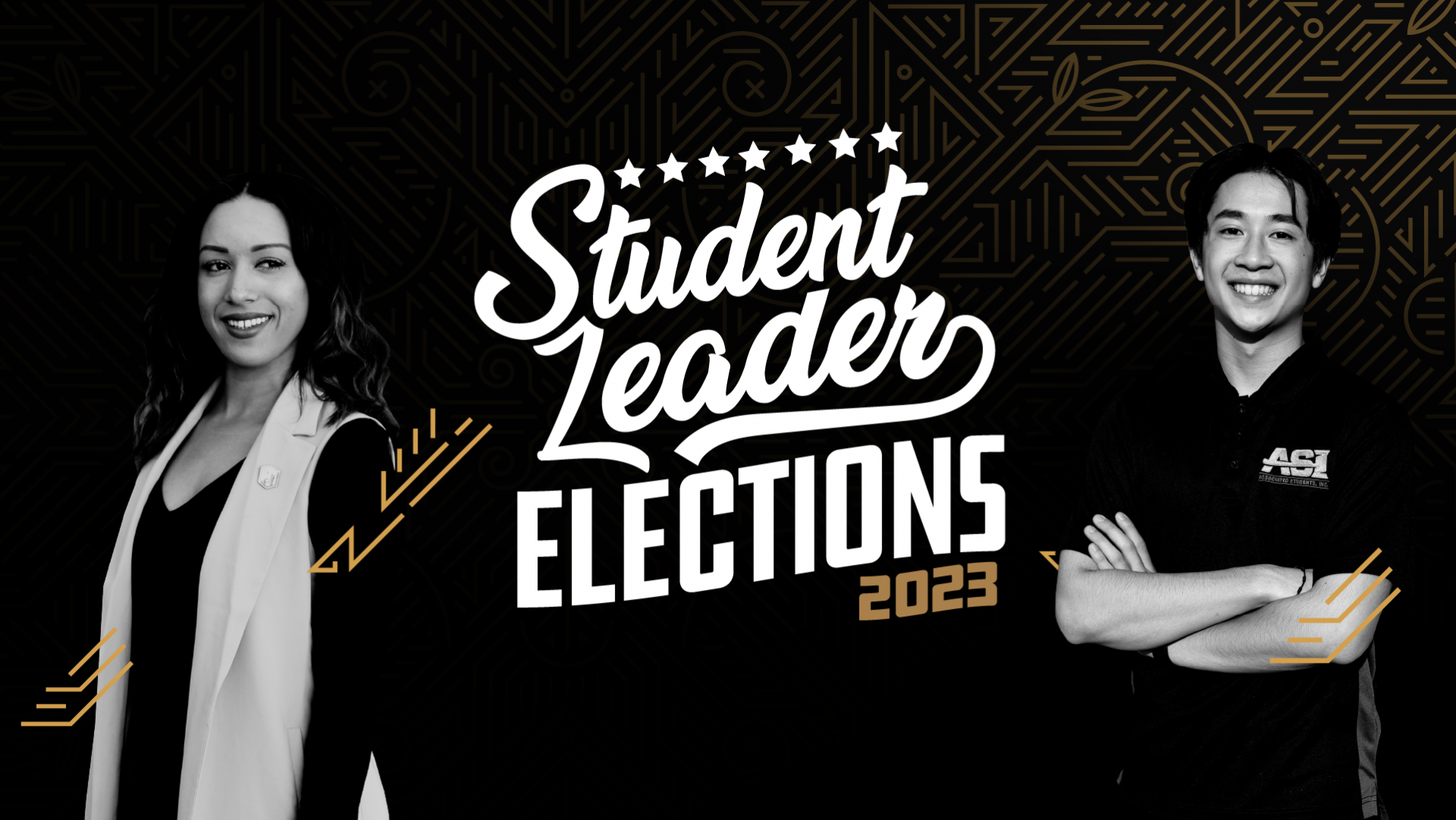 Are you ready to lead in 2023-2024?
Are you ready to lead this Fall 2023? Apply now for our appointed positions in our Get Involved Page.
Student Leader Position Descriptions
---
Are you interested in running for a position? Not sure where to start?
If you are interested in getting involved on campus and want to make a difference, running for office is the perfect chance to help get your voice heard. As a part of student government, students can network, gain leadership experience, and be the voice for students. If elected, you will be able to help the students of Cal State Los Angeles and assist with essential changes on campus.
ASI assists in the protection of the rights and interests of individual students and provides the means for effective avenues of student input into the governance of the campus. In turn, we are the official voice through which student opinion may be expressed and offer an opportunity for students to gain experience in responsible political participation and community leadership.
---
Associated Students, Inc. (ASI) is governed by the ASI Board of Directors. The ASI Board of Directors and professional staff manage the day-to-day operations of the corporation providing Cal State LA students, faculty, and staff dynamic programs and services. The General Election is a formal process to elect the following academic year Board of Directors, Senators, and Representatives-at-Large.
Election Code of Procedure, & Key Policies​