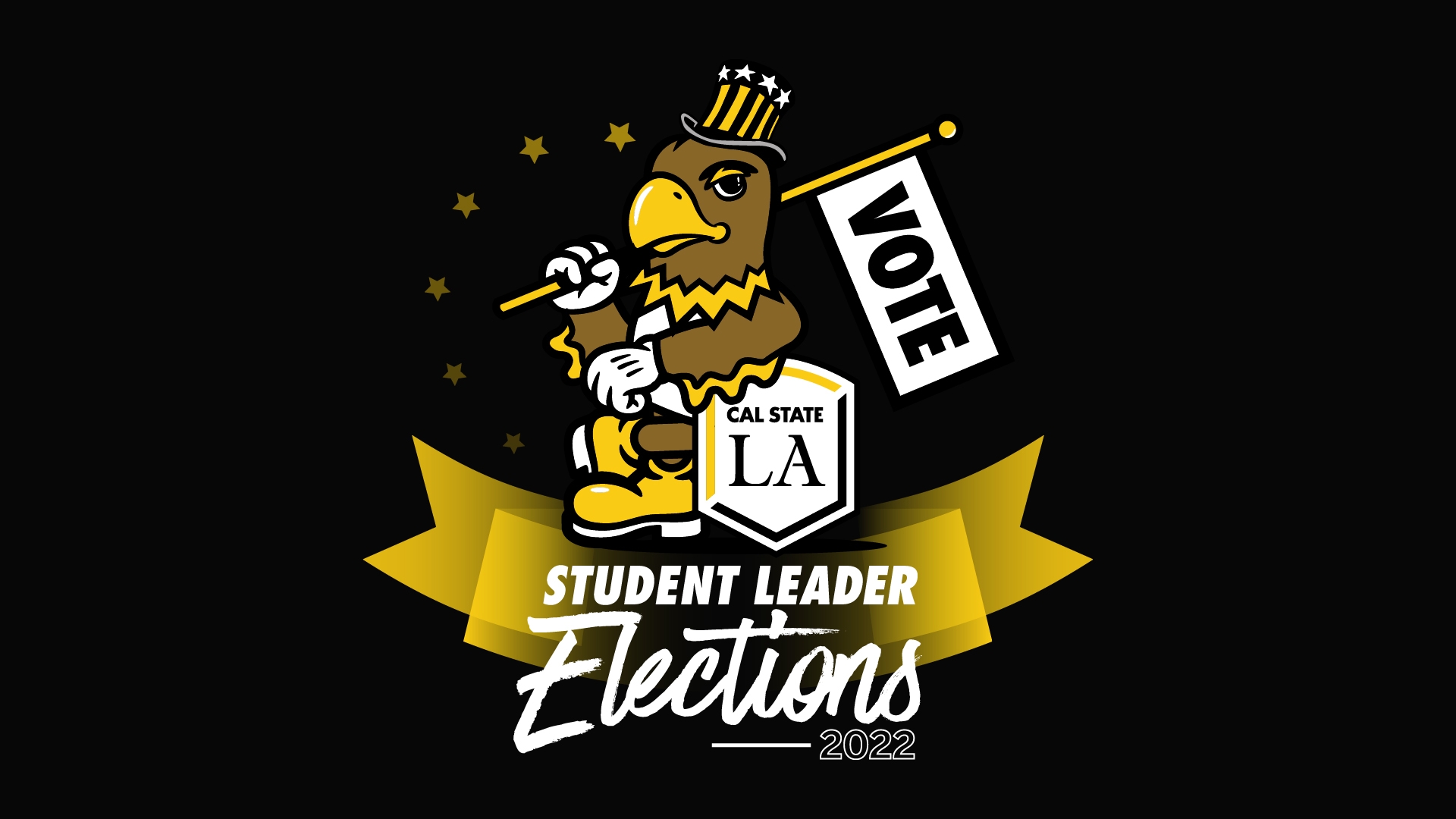 Are you ready to lead in 2022-2023?
Apply now for our appointed positions.
ASI assists in the protection of the rights and interests of individual students and provides the means for effective avenues of student input into the governance of the campus. In turn, we are the official voice through which student opinion may be expressed and offer an opportunity for students to gain experience in responsible political participation and community leadership.
---
Associated Students, Inc. (ASI) is governed by the ASI Board of Directors. The ASI Board of Directors and professional staff manage the day-to-day operations of the corporation providing Cal State LA students, faculty, and staff dynamic programs and services. The General Election is a formal process to elect the following academic year Board of Directors, Senators, and Representatives-at-Large.
Election Code of Procedure, & Key Policies​