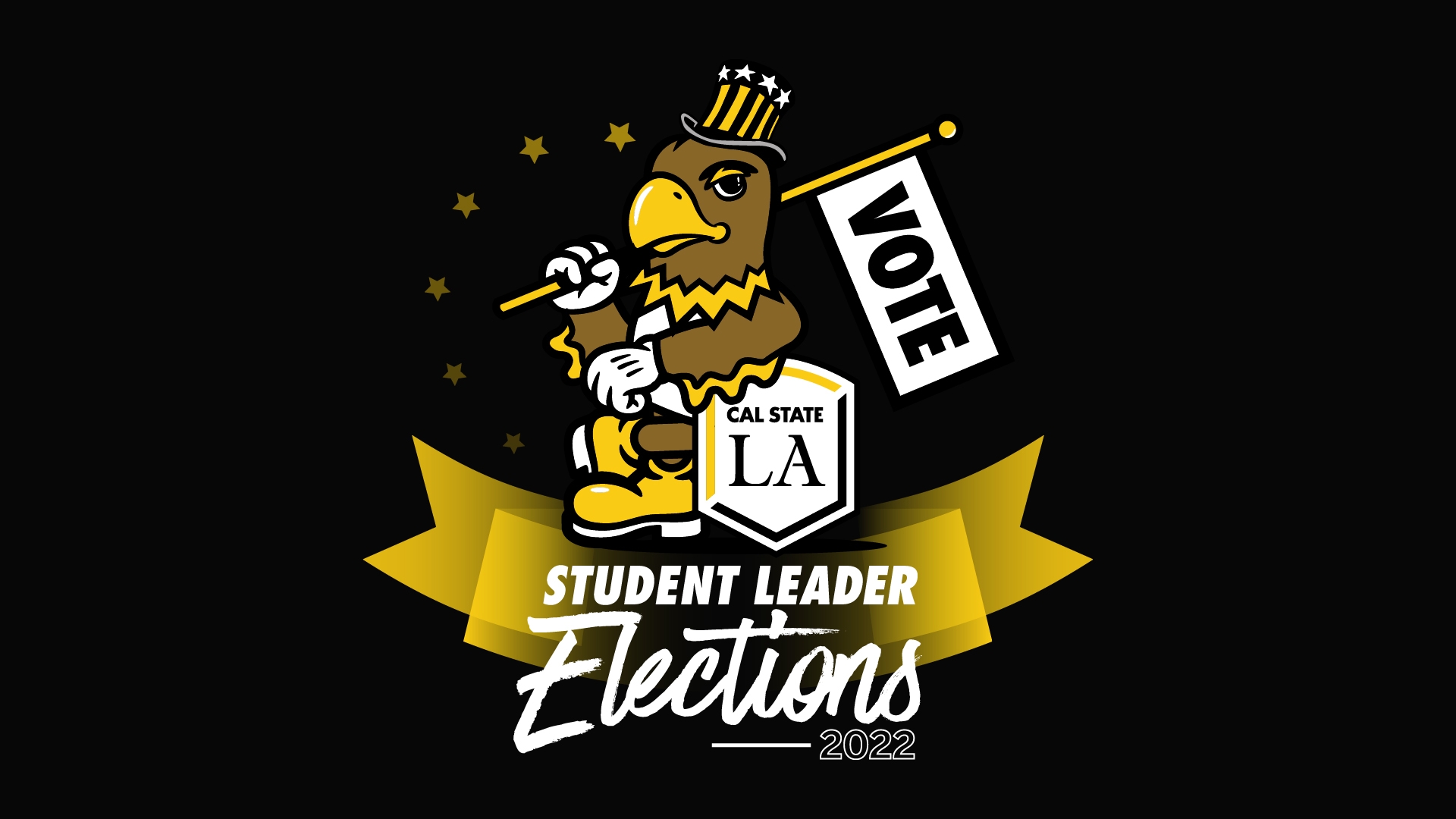 Rise up & Represent: ASI General Election Workshops
Interested in being more involved on campus? Looking to make a difference? Running for office might be the perfect opportunity. As a part of student government, you'll have the opportunity to network, gain leadership experience, and be the voice for students campus-wide.
---
Tuesday, January 28th

1pm • San Gabriel Room, 3rd Floor, U-SU

Wednesday, January 29th

3pm • San Gabriel Room, 3rd Floor, U-SU

Tuesday, February 4th

5pm • San Gabriel Room, 3rd Floor, U-SU

2022 - 2023 Student Election
ASI assists in the protection of the rights and interests of individual students and provides the means for effective avenues of student input into the governance of the campus. In turn, we are the official voice through which student opinion may be expressed and offer an opportunity for students to gain experience in responsible political participation and community leadership.
---
Associated Students, Inc. (ASI) is governed by the ASI Board of Directors. The ASI Board of Directors and professional staff manage the day-to-day operations of the corporation providing Cal State LA students, faculty, and staff dynamic programs and services. The General Election is a formal process to elect the following academic year Board of Directors, Senators, and Representatives-at-Large.
Election Code of Procedure, & Key Policies​