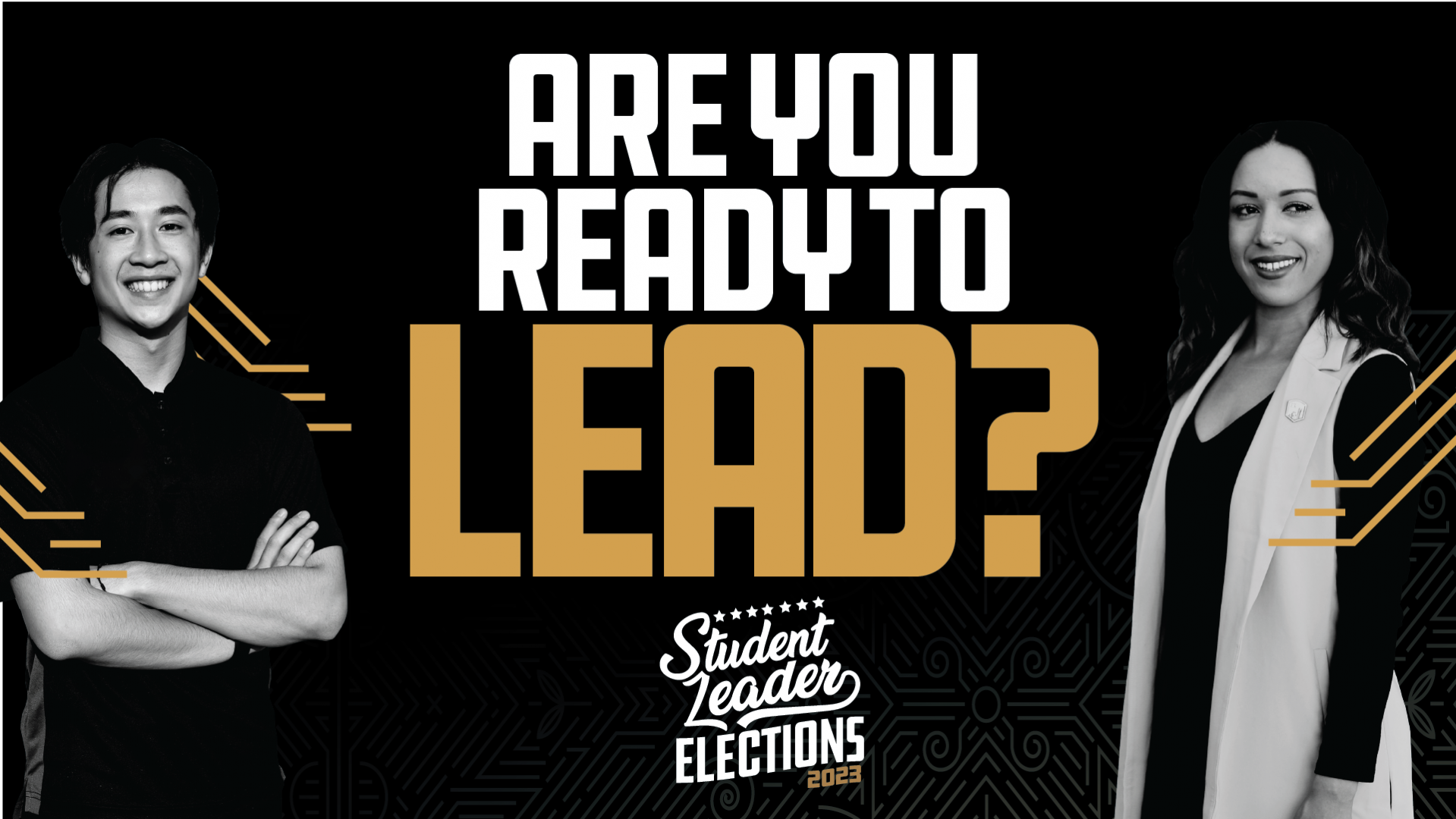 Are you interested in being more involved?
Are you looking to make a difference?
If so, you should consider running for office in the upcoming Student Leader Elections. As part of the U-SU Board of Directors or Associated Students, Inc., you'll have a chance to network, gain leadership experience, and be the voice for students campus-wide.
Associated Students, Inc.ASI student leaders are empowered to advocate on behalf of students while participating in the University shared governance process. ASI Student Leaders work to improve the culture and education at Cal State LA and across the CSU.


University-Student UnionLooking to connect with like-minded individuals who are passionate about leadership? Seeking a community that will strengthen your professional skill set? Consider joining the U-SU Board of Directors. Expand your network. Build your resume. Gain policy-making experience.
To find out more about each governing body, or for application information click below.