Graphic Designer
RATE: $17.78 – $19.28 Hourly
WORKWEEK CLASS: Non-Exempt
CLASSIFICATION: SA Level 3
WORK SCHEDULE: Part-time; 15 - 20 hours/week
GENERAL STATEMENT:
Under the direction of the Director of Graphics & Marketing, the Graphic Designer is primarily responsible for assisting with the overall marketing, public relations, and promotional efforts of Associated Students Inc. The Graphic Designer will assist in developing collateral materials such as logos, brochures, social media posts, and web graphics. This person must be a highly motivated, enthusiastic individual looking to gain experience in graphic design.
REPORTS TO:
Director of Graphics & Marketing
CONDITIONS OF EMPLOYMENT:
Continued employment in this position is dependent upon the mutual consent of ASI and the employee. The condition of employment for this position is such that the employee can be terminated at will.
SPECIFIC ABILITIES, SKILLS AND/OR KNOWLEDGE REQUIRED:
Must have Excellent written and verbal communication skills.
Knowledgeable of Adobe Software suite (Photoshop, Illustrator, InDesign, etc.)
Must be organize, detail oriented, able to take the initiative and work well with limited supervision.
Must be able to work in a diverse and team-oriented environment.
Must be able to work in a cross-platform environment (Prefer MAC)
Must be highly knowledgeable of social media promotional and technical aspects.
DUTIES:
Assist in the creation and development of ASI advertisement and promotional campaigns.
Assist with regular website graphics updates to ensure all content is up to date.
Produce all marketing collateral material whether print or web related.
Work with ASI staff and student leadership on publicity plans for each of the respective areas.
Assist with ASI Marketing Distribution Plan.
Promote ASI to students, faculty, staff, and alumni by utilizing all available campus resources.
Maintain project folder and monthly reports.
Perform effective customer service, to include answering telephones and helping customers.
Maintain a clean and safe work environment.
Maintain strict adherence to safety procedures. Coordinate and/or attend scheduled safety meetings.
Attend weekly staff meetings.
Perform other tasks as assigned by the Director of Graphics and Marketing.
PREFERRED SKILLS AND QUALIFICATIONS:
Knowledge of video editing software
Positive attitude and a willingness to learn
Prior work experience in graphics or print preferred.
Has the ability to interact effectively in a one-on-one setting with staff and customers
An Equal Opportunity/Title IX Employer
In addition to meeting fully its obligations under federal and state law, Associated Students, Inc. is committed to creating a community in which a diverse population can live and work in an atmosphere of tolerance, civility and respect for the rights and sensibilities of each individual, without regard to economic status, ethnic background, political views, sexual orientation, or other personal characteristics or beliefs.
Upon request, reasonable accommodations will be provided to individuals with protected disabilities to (a) complete the employment process and (b) perform essential job duties when this does not cause an undue hardship.
Please apply through handshake. If you have any questions or to email your application, please contact the Director of Graphics & Marketing at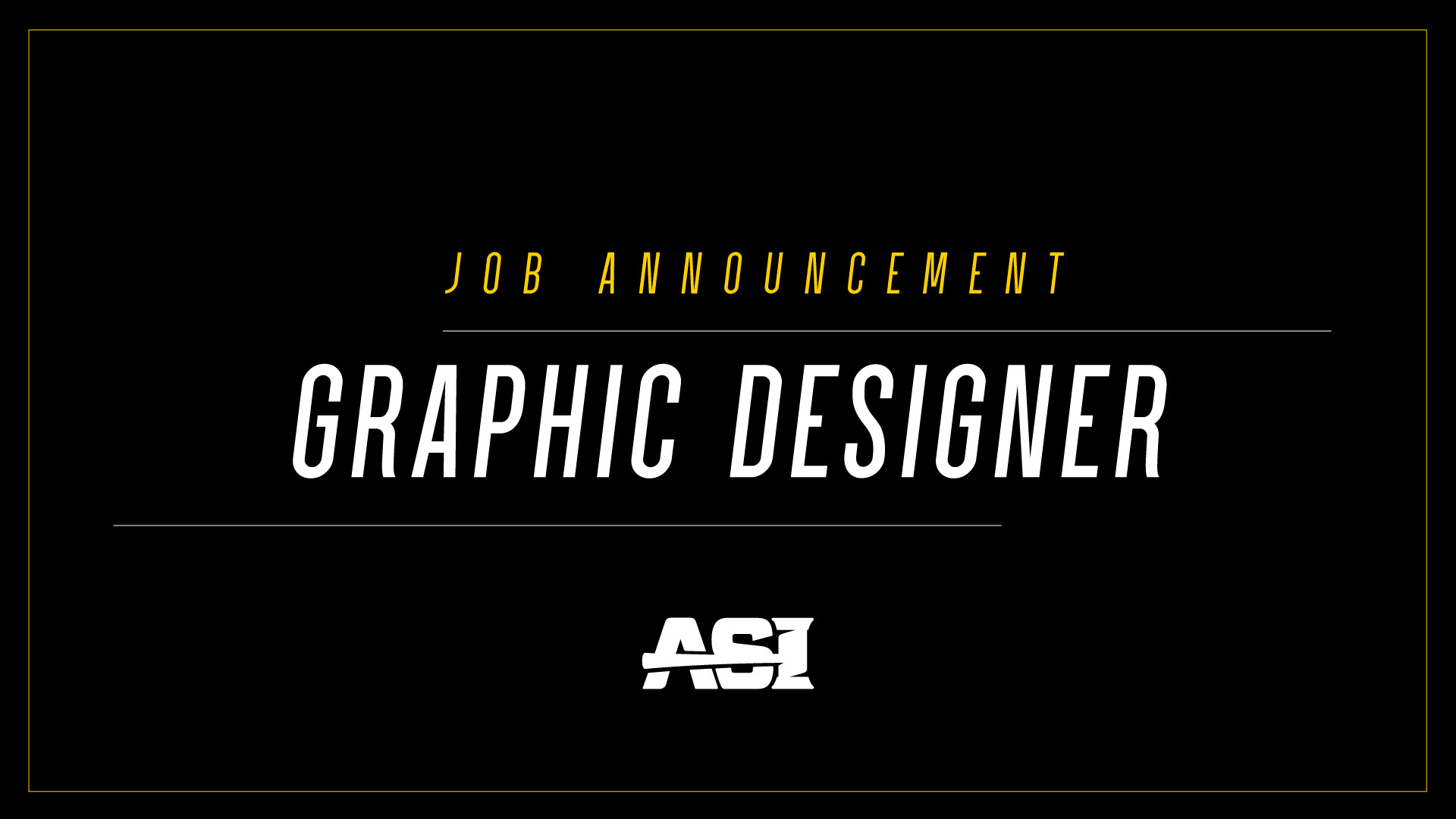 Last modified on October 13, 2023